Edward Cullen is a fictional personality in Stephenie Meyer's Twilight series. He is starred in the books Twilight, New Moon, Eclipse and Breaking Dawn, and their similar film adaptations, and the as-but-unfinished novel Midnight Sun—a re-telling of the stories of Twilight from Edward's perspective.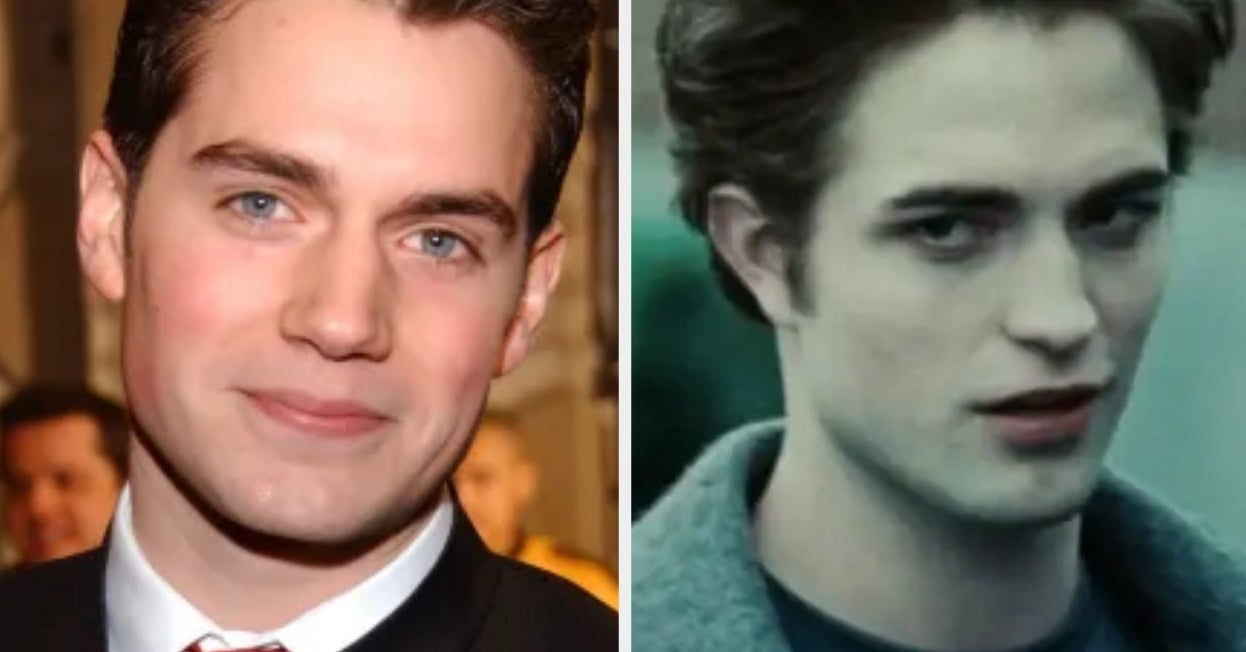 Edward is a telepathic vampire who, over the course of the series, falls in love with, marries, and has a child with Bella Swan, a human youngster who next decides to become a vampire as well.
In the Twilight film series, Edward is performed by actor Robert Pattinson. Stephenie Meyer told that the initial idea of Edward originated in a dream that she had, in which an "average girl" and a "fantastically beautiful, sparkly … vampire … were holding an intense discussion in a field in the woods.
might have premiered a decade ago and though a member of the cast still sees it like a wild dream, the legacy of the film franchise and books, of course, lives on.
We know that it might appear virtually impossible to picture anyone other than Robert Pattinson as Edward Cullen or Kristen Stewart as Bella Swan, but, if casting directors would have given recognition to Stephenie Meyer's original demands, it would have remained a fact rather than a possibility.
Back when the Twilight film series was still in production, its leader took to the Internet to show her choices for actors. "My views on the movie subject to no one.
I have no control over what works on with the movie at all. No one is going to ask who I consider should star in Twilight,".
Though she had lots of choices in mind for other characters, her select for Edward Cullen was pretty set in stone. "The only actor I've ever seen who I think could come close to picking off Edward Cullen is  Henry Cavill," she revealed.
Despite her first decision, her references changed as she renewed the list a few years later. "The most unexpected thing for me is losing my complete Edward".