We all know that the last Kingdom is a historical drama series which is based on the real events. This series is amazing to watch and has made a huge fan base. Till now, we have Four Seasons for this historical drama on the streaming program Netflix. Fans of the series are now waiting for The Last Kingdom Season 5.
Here's we have explained some story details of the upcoming season
What's the production update for The Last Kingdom Season 5
It was recently reported by the makers of the series that the production work for the last Kingdom season five would begin from November 2020. The production work was earlier halted because of the coronavirus pandemic. Now everything is getting back to the normal so the makers have decided to Resume the production. The filming work will be done, keeping in mind the strict guidelines imposed by the Hollywood guilds.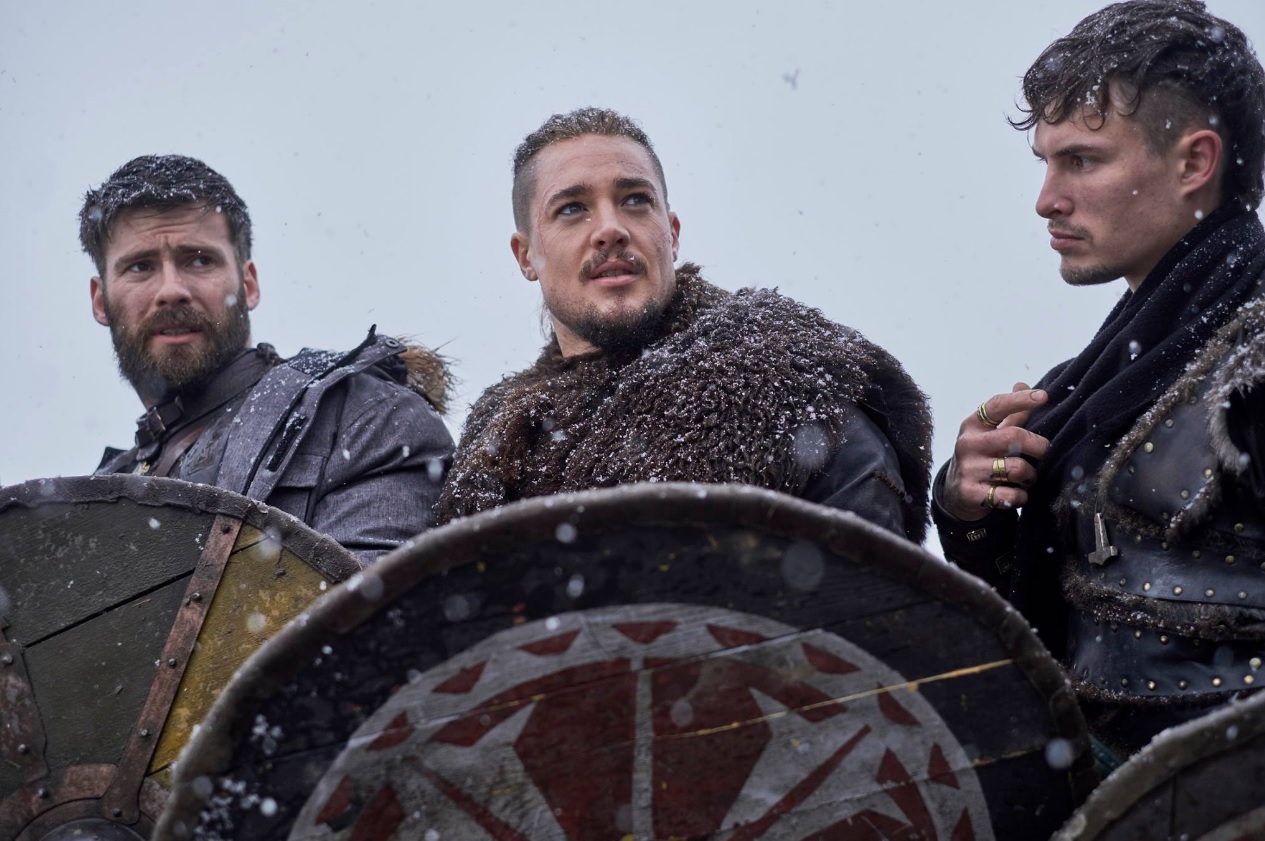 The makers of the series have also revealed that they are happy to work on the season of this famous historical drama. All the production news was confirmed when the star cast of the series revealed about it on social media. Till now we don't have any confirmation on the release date of the last Kingdom season five; however, we can expect that it will release in late 2021.
What we can expect from the Fifth season
Reports confirm that Cornwell said that in the fifth season of the series Uhtred had become Wiser And intelligent. He has been experienced now, but in the upcoming season, he will not be talking about Alexander. The upcoming season will focus more on Uhtred.
Cant wait for this xThe Last Kingdom season 5 filming to begin this year https://t.co/5lqqPaqVVh

— Janice (@Janice21751172) October 27, 2020
We also have the official synopsis of the last Kingdom season 5, which revealed Uhtred would be fighting with his biggest enemy in the fifth season. He might also suffer loss while achieving his destiny. The upcoming fifth season will have a lot of drama and some heartbreaking moments.