Big Mouth is a popular adult animated series from the creator Andrew Goldberg on the streaming program Netflix. Till now, we have three seasons of the series on Netflix, and now everyone is waiting for big mouth season 4. We feel happy to report as we have its official release date.
When will the Big Mouth Season 4 release
The streaming program Netflix officially renewed the fourth season of the series after the ending of the third season. The production work for big mouth season 4 was started in 2019. Every fan of the series was worried for the new season; it could face a delay because of the coronavirus pandemic.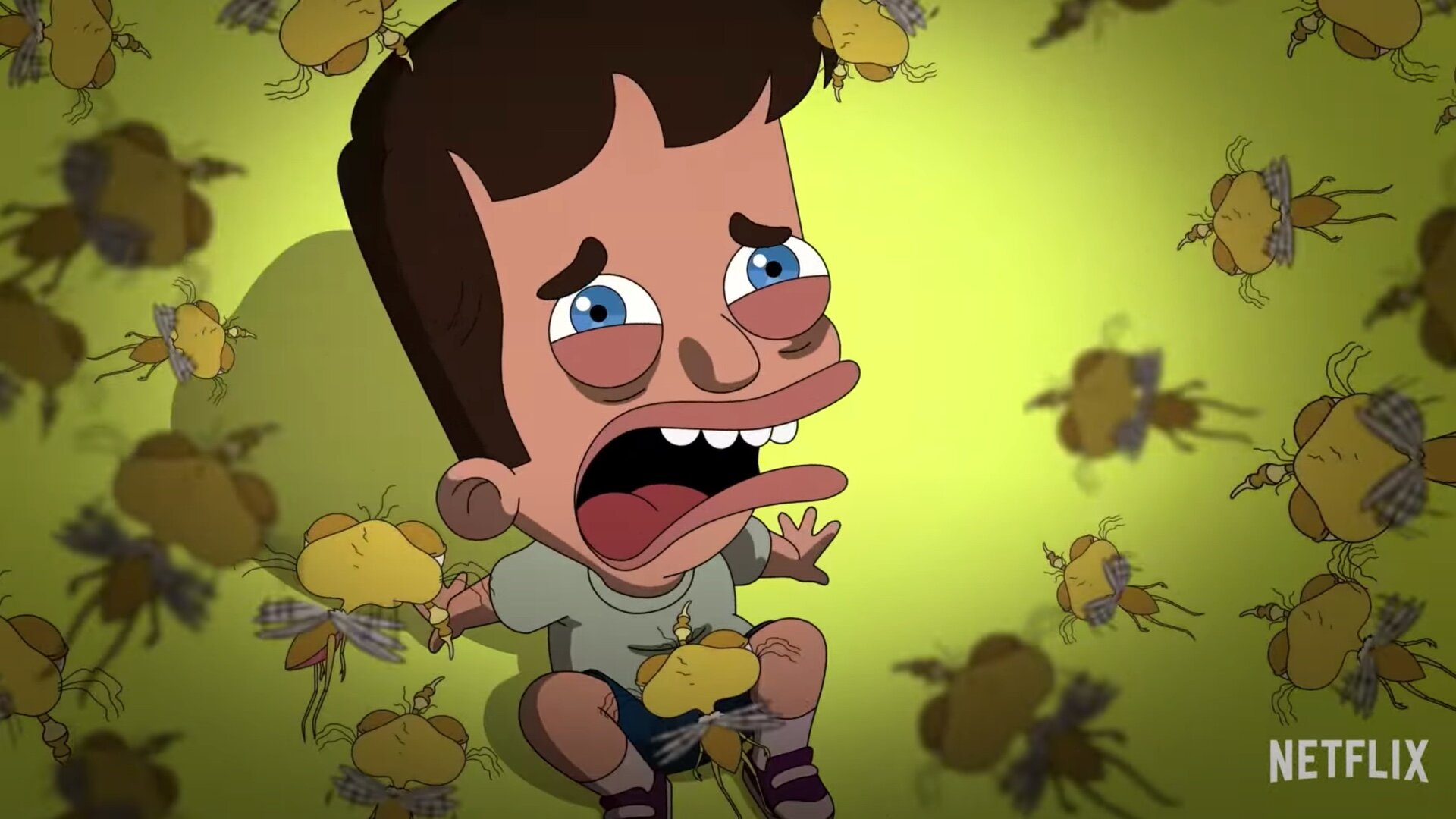 Fans will be soon able to watch the fourth season of this adult animated series soon. Big mouth season 4 will arrive on the streaming program netflix on December 4, 2020.
What to expect from the 4th season
It is important that the fourth season of this animated series will focus on anxiety. The fourth season will feature Tito, who is the anxiety-ridden mosquito who affects all the kids. We don't have many details about the storyline of the fourth season of these animated series. We will update this when we get any other details about its storyline.
Stars Who will return for Big Mouth Season 4
At the beginning of this year, it was reported that there was a recasting of the character Missy. It was reported that Ayo Edebiri was selected to do the role of the character Missy the big mouth series. The recasting of the character happened after the George Floyd protests, which led to the casting of the African American actress. Other stars who will return to give their voices to the character are as below.
Nick Kroll
Maria Bamford
John Mulaney
Seth Rogen
Lena Waithe
Quinta Brunson
Josie Totah