The order is a horror drama series on the streaming program Netflix which reveals the story of a college student who joins a secret society that teaches magic. The series is from the creator Dennis Heaton. Till now, we have two seasons of this horror series, and now we have some official details about the order season 3.
The order season 3 canceled by Netflix.
We feel sad to report the third season of this drama is officially canceled by the streaming program Netflix. Fans are not disappointed as they were eagerly waiting for the third season of the order. The first two seasons of the series got good reviews and ratings from the fans and critics. The viewership of the series was also decent and the second season of this series ended after leaving a cliffhanger, so in the beginning, we were sure that the order season 3 would happen.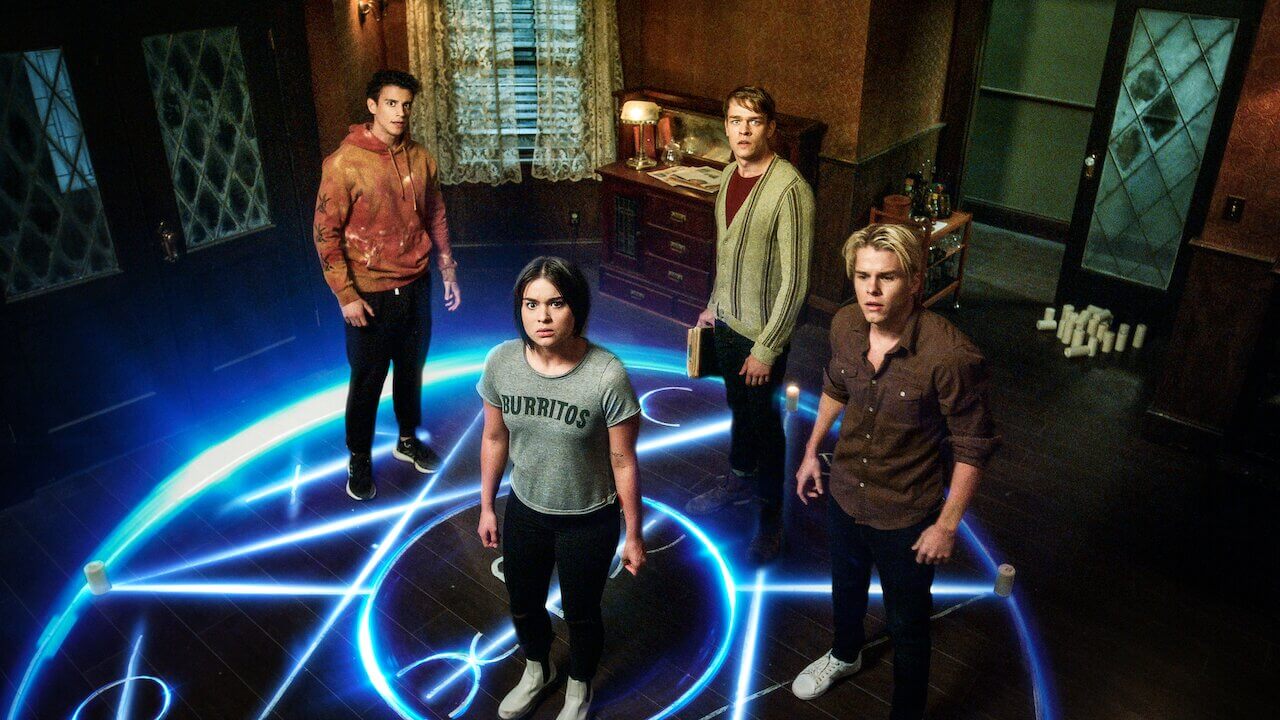 All the fans are getting angry over the streaming program Netflix as they have suddenly canceled this horror drama series. The cancellation news was confirmed by the creator of the series Dennis Heaton on social media.
For two seasons I was honored to work with an incredible cast and crew on The Order for @netflix. It is one of the best experiences of my career. Unfortunately, we aren't returning, but I will always cherish the memories and the props I stole. Thank you all for watching.

— Dennis Heaton (@DennisHeaton2) November 14, 2020
Know why the order season 3 got canceled
As of now, the streaming program Netflix has not revealed any reason for the cancellation of the order season 3. However, we can clearly expect that the series has been canceled because of the coronavirus pandemic. The cost and the budget of the series were very high, and it appears that in this tough time, Netflix is avoiding expensive and high budget series.
The streaming program Netflix has also canceled the society season 2 because of the coronavirus pandemic. Other shows that have been cancelled because of the coronavirus pandemic are chilling Adventures of Sabrina, altered carbon, and teenage bounty Hunters. It appears that the entertainment industry is facing a huge loss because of the coronavirus pandemic, and because of that, many TV shows and series are being cancelled.
What to expect from The Order Season 3
We all know that the third season of season is officially canceled, but we were expecting a lot third season. The second season and ate after leaving a cliffhanger, so there were many things that could be revealed in the third season. The creator of this series has also given some hints about the storyline of the third season. It is reported that Alyssa would return from the Dead situation in the expected third season of the order series.