The morning show is a drama series that has been inspired from a book top of the morning from the author Brian Stelter. This series has been created by Kerry Ehrin. The first season of the series got a good response from the fans and critics, and it also won the primetime Emmy award. Now we will discuss about its arrival and the new cast details of the morning Show season 2.
When will The Morning Show Season 2 going to release
When the series was announced, it was ordered for two seasons. The production work for the second season started at the beginning of this year, but it was halted because of the coronavirus pandemic. It is reported that only two episodes were filmed before the production work was suspended because of the pandemic.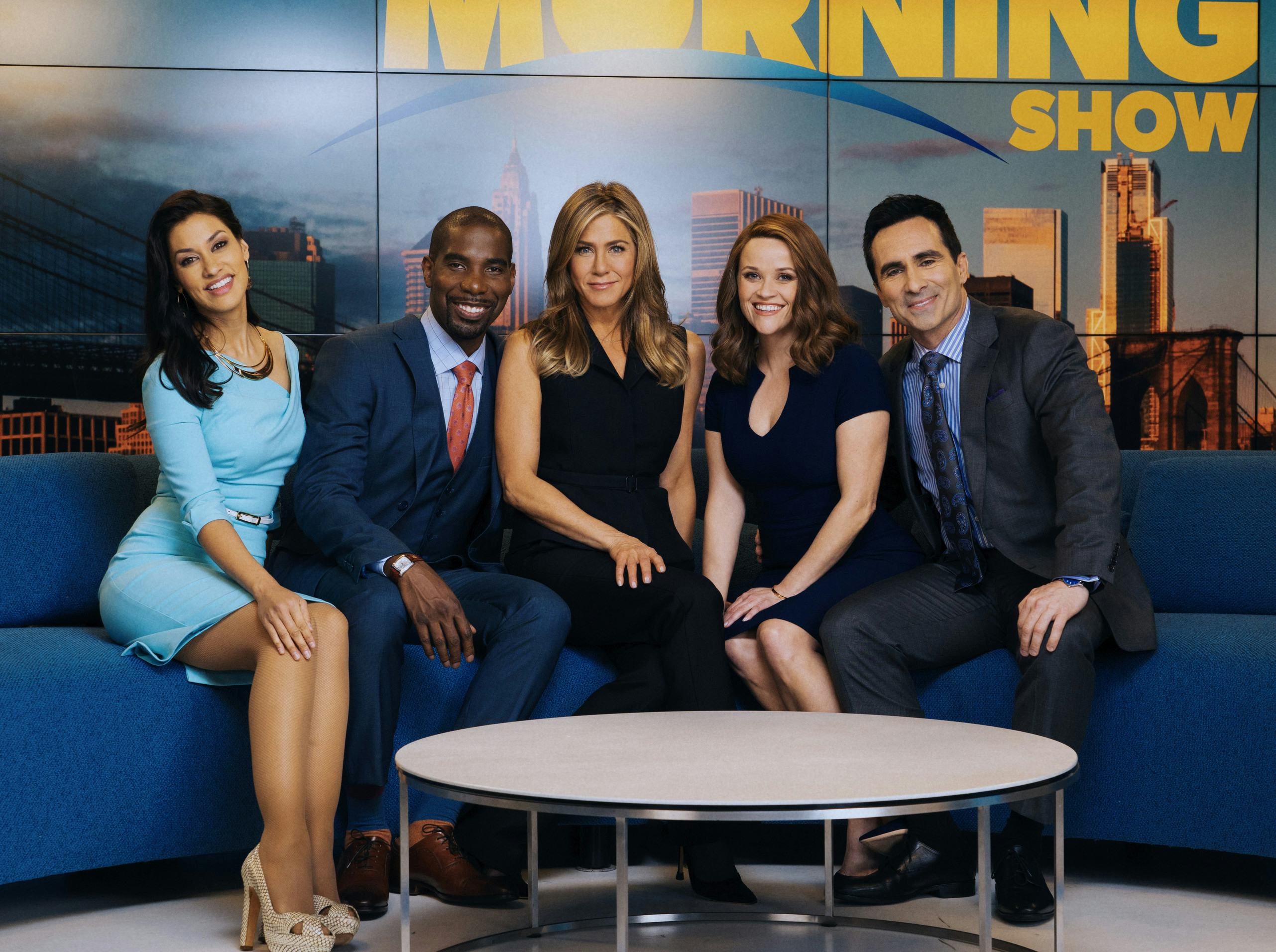 It was reported in October 2020 the makers have resumed the production work for the morning Show season 2. We all know that it will take some time to finish the production work, so fans of the series have to wait for the second season of the drama series. We don't have the official release date for the morning Show season 2; however, we expect that fans will get it by mid-2021.
What's the new cast details
We have good news for all the fans of the series that the series has cast Hasan Minhaj for the second season. Hasan Minhaj also has a talk show named as Patriot Act with Hasan Minhaj on the streaming program Netflix.
It is reported by the deadline that the series has cast Minhaj for the drama role. The star will play the role of a magnetic rising star whose name will be Eric. Nothing much has been revealed about his role in the morning show season 2. Other cast members who will return for the second season are as below:
Jennifer Aniston as Alex Levy
Reese Witherspoon as Bradley Jackson
Steve Carell as Mitch Kessler
Billy Crudup as Cory Ellison
Mark Duplass as Charlie "Chip" Black
Nestor Carbonell as Yanko Flores