We have a good news for all the fans of Tom and Jerry lovers. I know there are many fans who love this character Tom and Jerry. The characters were the reasons for our smile in our childhood. We feel happy to report that Tom and Jerry's lovers are now getting a live-action movie. Tim will be the director of the upcoming live-action Tom and Jerry movie. It is reported that Chloe Grace Moretz and Michael Pena will be the lead cast members of this action movie.
When will Tom and Jerry movie release
The live-action movie was announced in 2009, but the work for the live-action movies started recently. It was Reported by Warner Bros that they would make a live-action movie for Tom and Jerry lovers. The production work for the movie started in the last year, and it was completed before the coronavirus pandemic hit. The production work for the light action movie was done remotely.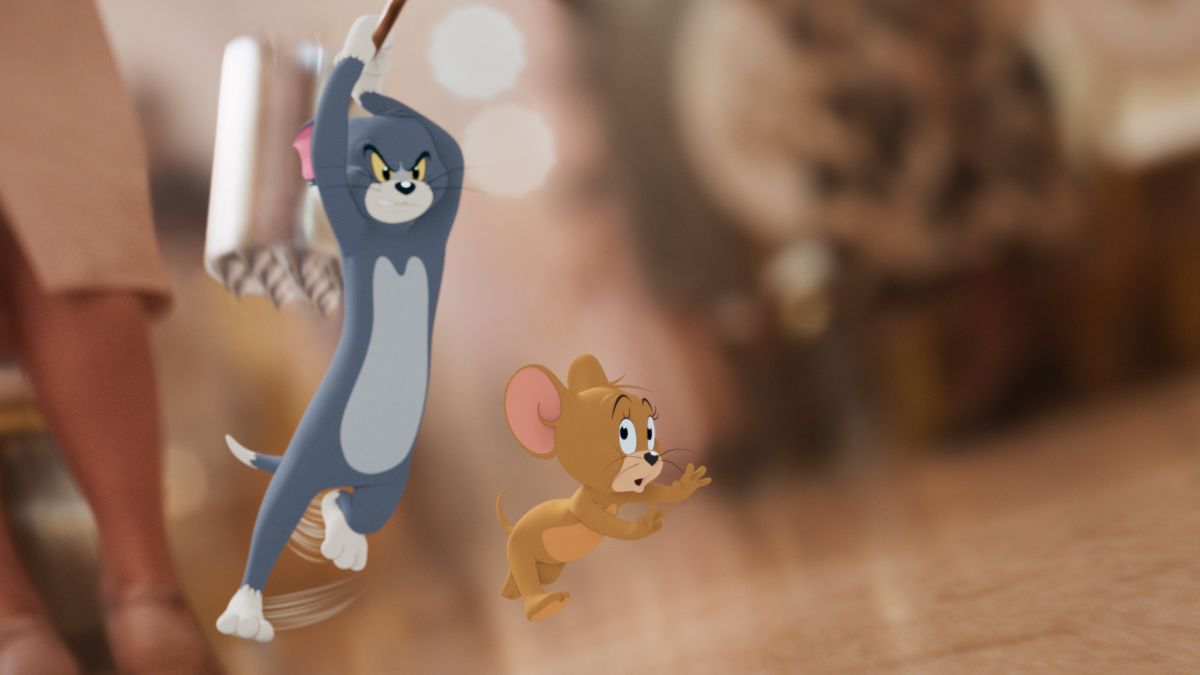 So the wait for the live-action movie is almost over, and we also have a trailer for the upcoming movie. At first, the movie was set to release on December 23, 2020, but because of the coronavirus pandemic, the theatres are still closed, so the makers have decided to release it on March 5, 2021. We will update this when we get other details about the upcoming live-action movie.
What we can expect from Tom and Jerry movie
The storyline of the movie will be set in New York City. Fans will be able to see the story of an event planner who has been appointed to organize a wedding. The event planner has given a task to remove Jerry from the hotel where the wedding will be held. So as expected, she will take the help of a cat named Tom to remove Jerry from the hotel. We have you also have a trailer for this movie, which reveals the storyline of Tom and Jerry.
Other major details
Here is the list of the stars who will give their voice to the characters.
Chloë Grace Moretz as Kayla
Colin Jost as Dwayne
Rob Delaney as DuBros
Ken Jeong as Jackie
William Hanna, Mel Blanc, and June Foray as Tom and Jerry.