Blood of Zeus is an animated fantasy series on the streaming program Netflix from the creator Charley. We got the first season of the series on October 27, 2020, and it got a good response from the fans and critics, and now everyone is super excited for blood of Zeus season 2.
Get to know will there be Blood Of Zeus season 2
Yes, it is officially confirmed that the second season of the animated fantasy series is happening. It is officially reported by streaming program Netflix that they have green light the second season.
The first season of the series got good response and viewership, so Netflix didn't took enough time to renew it for the second season.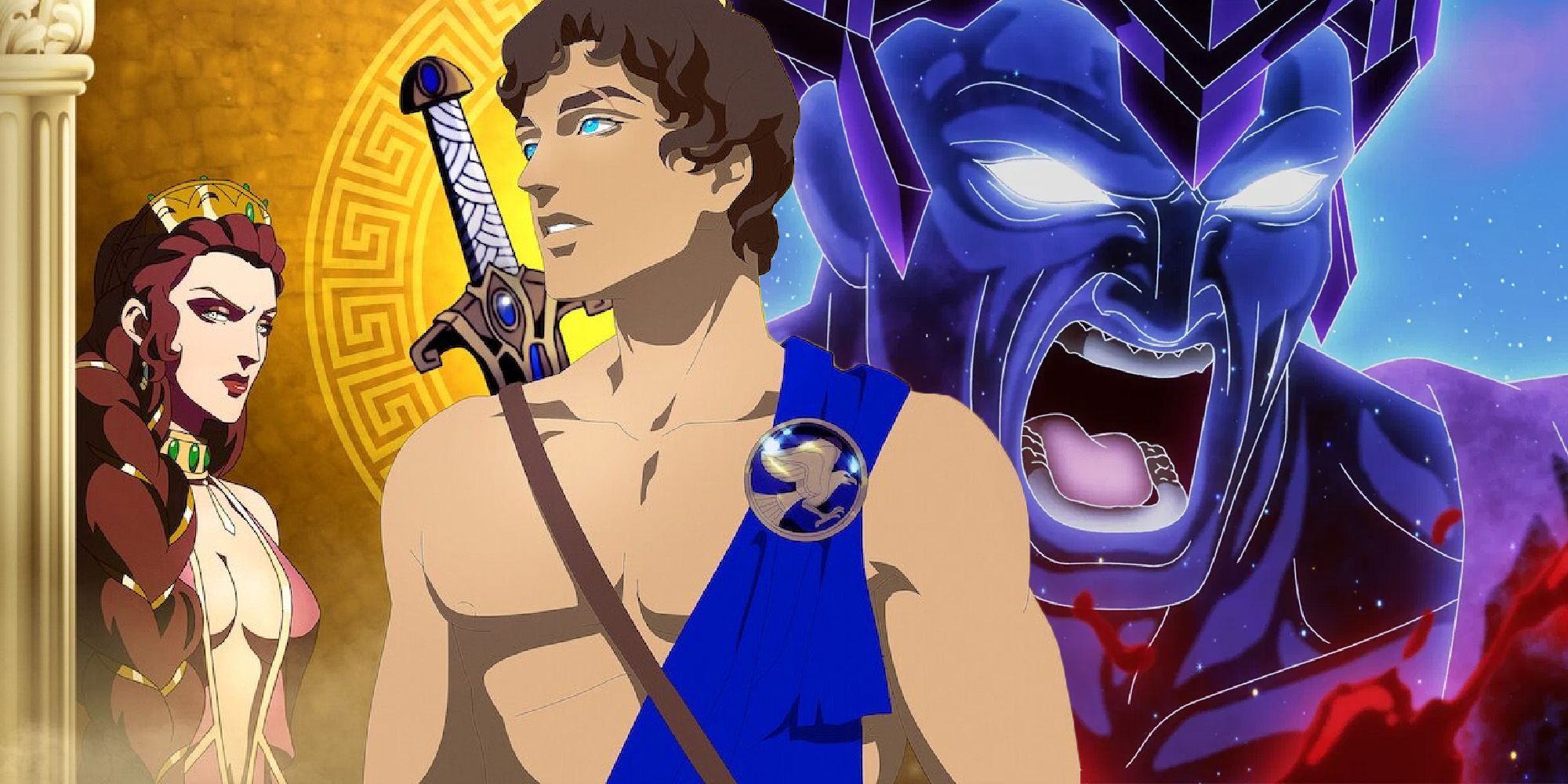 Expected release date of Blood Of Zeus Season 2
It is reported that the creator of this series is now working on the production work for the second season. We also have the reports that they are now working remotely on the second season because of the coronavirus pandemic, so the second season won't face any delay, but it will take some time to finish the production work.
We don't have any official release date set for the second season; however, we expect that fans will be able to watch the blood of Zeus season 2 in early 2022. We will update this once we get the official release date for the second season of this fantasy animated series.
What's the cast details for the upcoming season
We have the list of stars who will return to give their voices to the characters. It is also reported that the second season will focus more on revealing the story of heron and the challenges which he will face.
Derek Phillips as Heron
Claudia Christian as Hera
Jason O'Mara as Zeus
Mamie Gummer as Electra
Elias Toufexis as Seraphim
Chris Diamantopoulos as Evios
Jessica Henwick as Alexia