All the Marvel fans know that thor love and thunder is an upcoming Superhero Movie based on the superhero character thor. The upcoming movie will be a part of MCU Phase 4 and is from the director Taika Waititi.
Get to know when will Thor Love And Thunder going to release
It is reported that the production work for the upcoming movie has faced many delays because of the coronavirus pandemic. The creator of this movie has reported that they will start the production in early 2021 in Australia.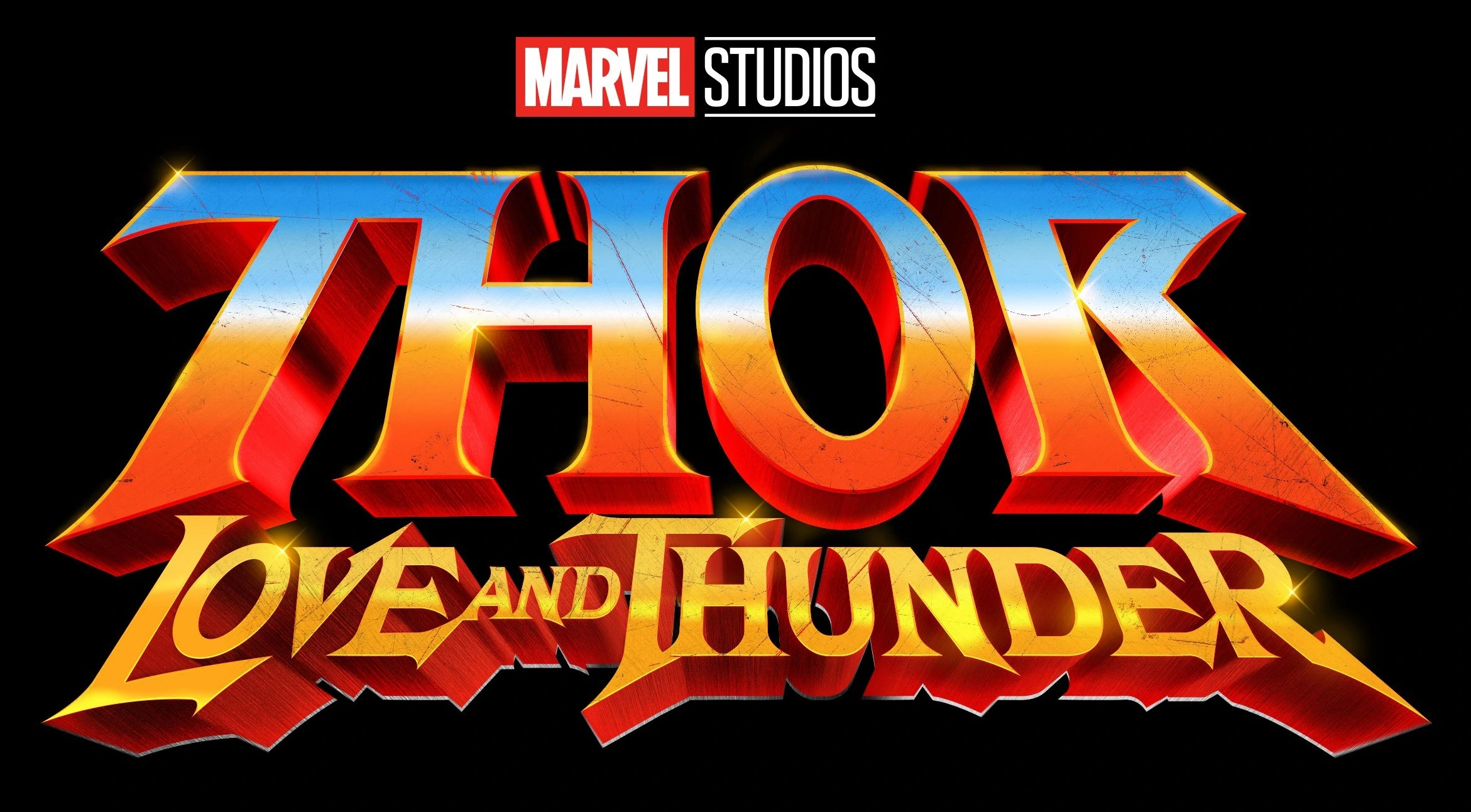 We also have the official release date for the upcoming Superhero Movie. It is reported that fans will be able to watch Thor love and Thunder on May 6, 2022.
What we know about the casting of the upcoming Superhero Movie
The officials of MCU has revealed the casting of Thor love and Thunder. It is reported that Christian Bale will appear as a villain named Gorr, the god butcher. Marvel fans are super excited to see this powerful villain in Thor love and Thunder. The villain has also appeared in many superhero movies and now he will appear in Thor 4.
Here's the list of the cast who will appear in the upcoming movie.
Chris Hemsworth as Thor
Natalie Portman as Jane Foster/Mighty Thor
Tessa Thompson as Brunnhilde/Valkyrie
Taika Waititi as Korg
Chris Pratt as Peter Quill/Star-Lord
Other major details
It is reported that the upcoming movie will also feature Jane Foster as the Goddess of thunder. At first, she would be appearing as a person who has cancer, and then she gets some superpowers. The movie will also reveal about supervillain Gorr and reveal about his origin story. It is also reported that fans will be able to see the members from the Guardians Of The Galaxy team. We will update this once we get other details about Thor love and thunder movie.