Evil Dead is a popular horror Supernatural film series from the Creator Sam Raimi. We also have a reboot of Evil Dead, which was released in 2013. The storyline of this horror film series is amazing to watch, and everyone now wants to know about the upcoming movie Evil Dead Rise.
What we know about the upcoming movie Evil Dead Rise
The upcoming movie was announced at the beginning of this year, 2020, by the creator Sam Raimi. It was also announced that the movie would be directed by Lee Cronin, who is also the writer of the Supernatural horror movie.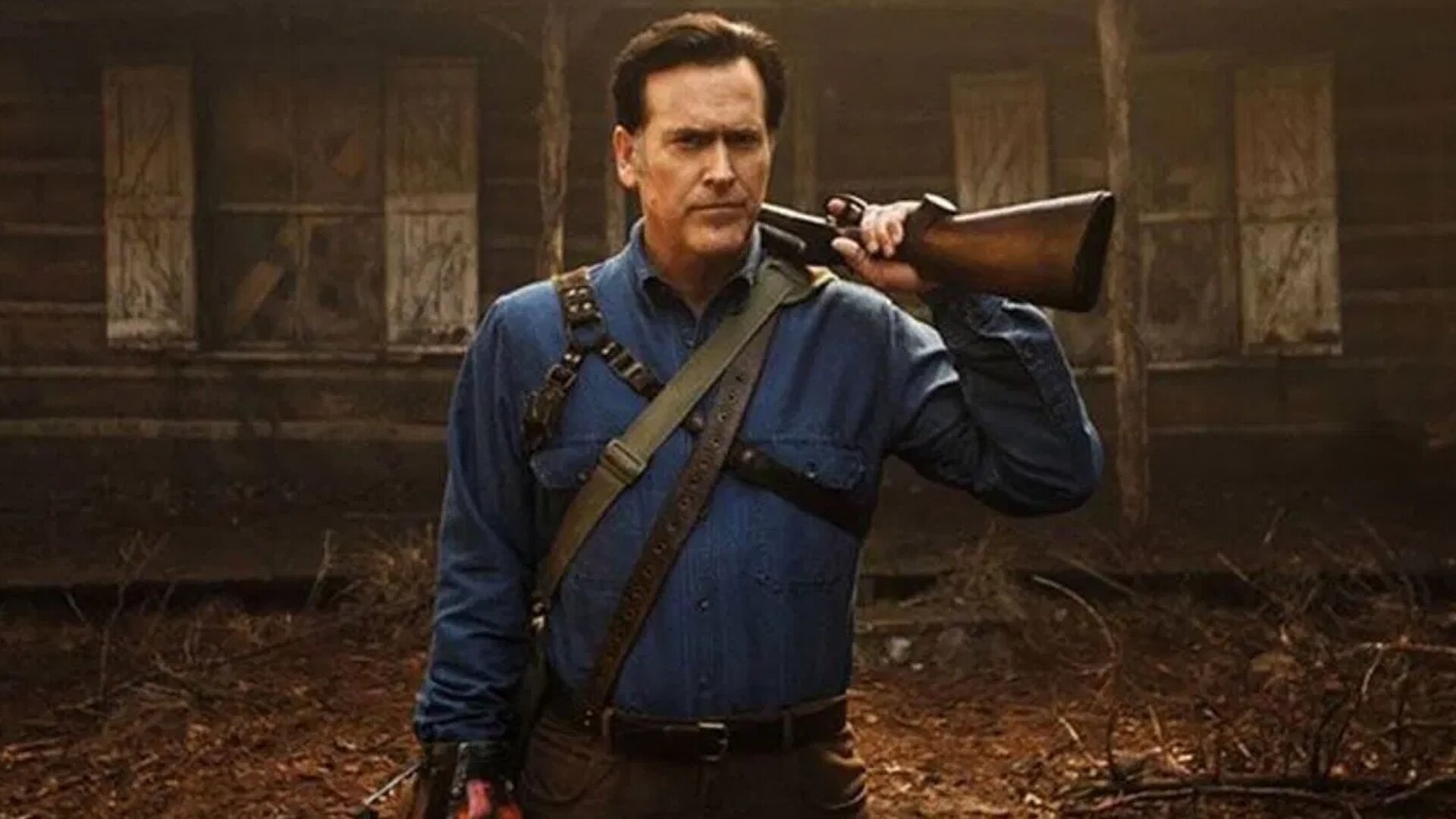 We have the official details which reveal that Campbell will not appear as ash Williams in the upcoming horror movie Evil Dead rise. Evil Dead horror movie series is loved by many fans and has a huge fan following.
When fans will be able to watch Evil Dead Rise
The work of this upcoming movie is still ongoing. The writer is now working on the script of this horror thriller movie. We won't be getting this movie soon on the screens as the production work has not started yet, and it is reported by the creator of the movie that the filming work will start in the next year.
For now, we don't have any official set release date for Evil Dead Rise. However, we expect that fans will be able to watch this Supernatural horror movie in mid-2022. We will update this once we get the official arrival details.
Other major details to know
It was reported by the officials that this movie would not be set in a cabin like the previous parts of the Evil Dead film series. Fans will now be seeing some new characters facing the evils, and the creator of the movie revealed in an official meeting that the new movie would feature a female protagonist who will try her best to protect her family from evils.