Lovestruck in the City is an upcoming Korean drama series on the streaming platform Netflix from the creator Kakao M. The upcoming Korean drama series is written by Jung Da Hyun, and it will feature the South Korean actors Ji Chang Wook and Kim Ji Won. Here's What fans should know about lovestruck in the City arriving on Netflix.
Get to know when will the Korean series Lovestruck In The City going to release
We all know that the streaming program Netflix has now ordered many New Korean series this year. It was reported that the production work for this series took enough time because of the coronavirus pandemic.
The creator started the casting work for the series in July 2020; later, the filming work was started, but it was then halted because one of the actors was tested positive for the coronavirus.
We feel happy to report as we do have the official set release date for lovestruck in the City. The upcoming Korean series is soon to arrive on the streaming platform Netflix on 22 December 2020.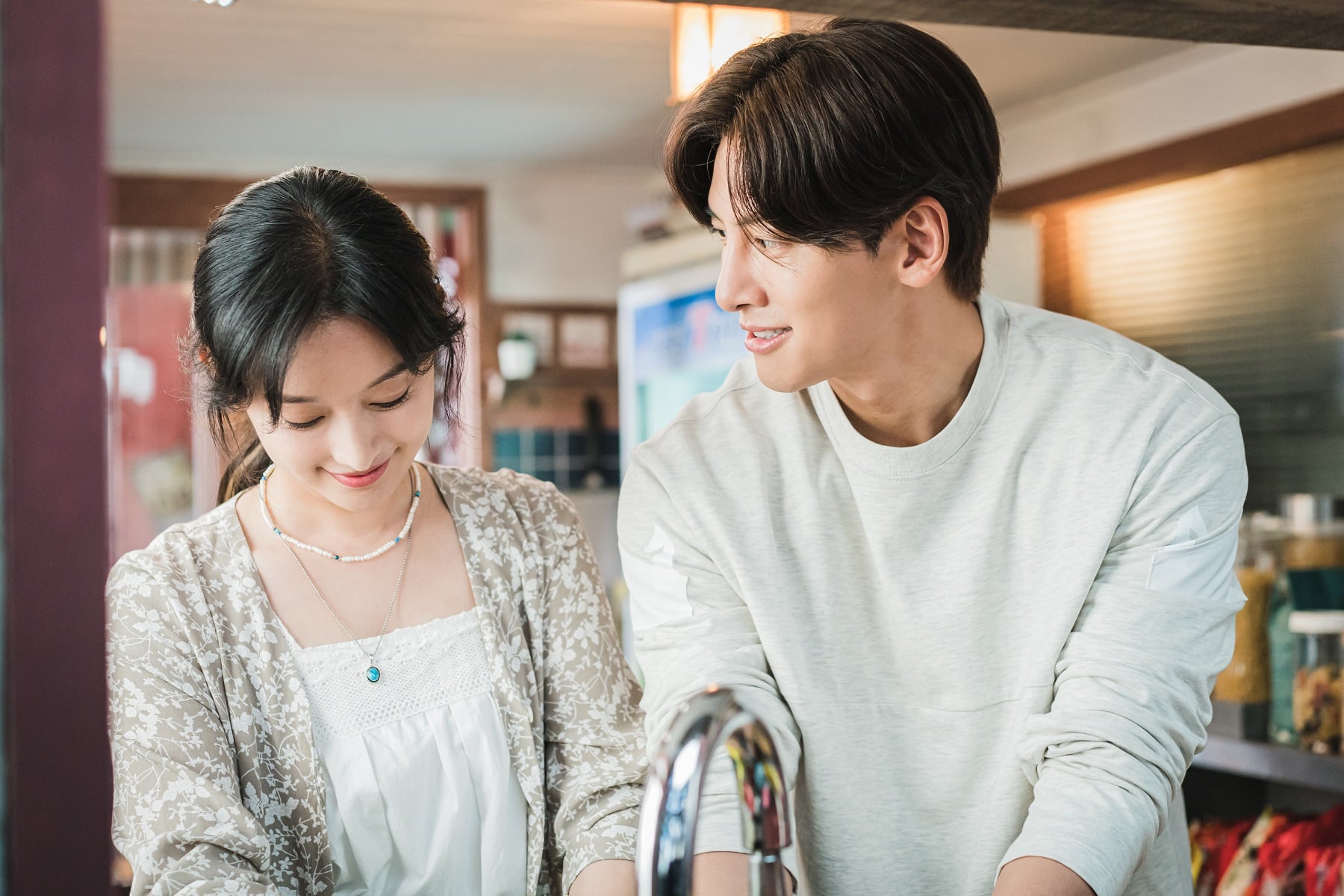 Who all will appear in this upcoming Korean series
We have revealed about the casting of lovestruck in the City series:
Ji Chang-wook as Park Jae-won, an architect.
Kim Min-seok as Choi Kyung-joon
Choi Min-ho as Oh Dong-sik, a police officer
So Joo-yeon as Seo Rin-yi
Kim Ji-won as Lee Eun-oh / Yoon Sun-ah
What we know about the storyline of this upcoming Korean series
The stolen of the series will reveal about the romantic story of young people how will find true love. We all know that in this period of time, everyone is busy in their own lives, but this series will reveal about how those people will find true love despite of their hectic schedules.
It is also reported that the coming Korean series will be very romantic and will have a lot of drama. The storyline of the series is about a boy and a girl who first hated each other and then falls in love.