Sweet tooth is an upcoming fantasy drama series that has been inspired from a comic book series of the same name by Jeff Lemire. The upcoming fantasy series will be available on the streaming program Netflix and is produced by Warner Bros. Get to know everything about the new fantasy drama series sweet tooth on Netflix.
When fans will be able to watch Sweet Tooth on Netflix
It was reported in 2018 that the streaming program Hulu was working on this fantasy series, but due to some issues, the project was then canceled.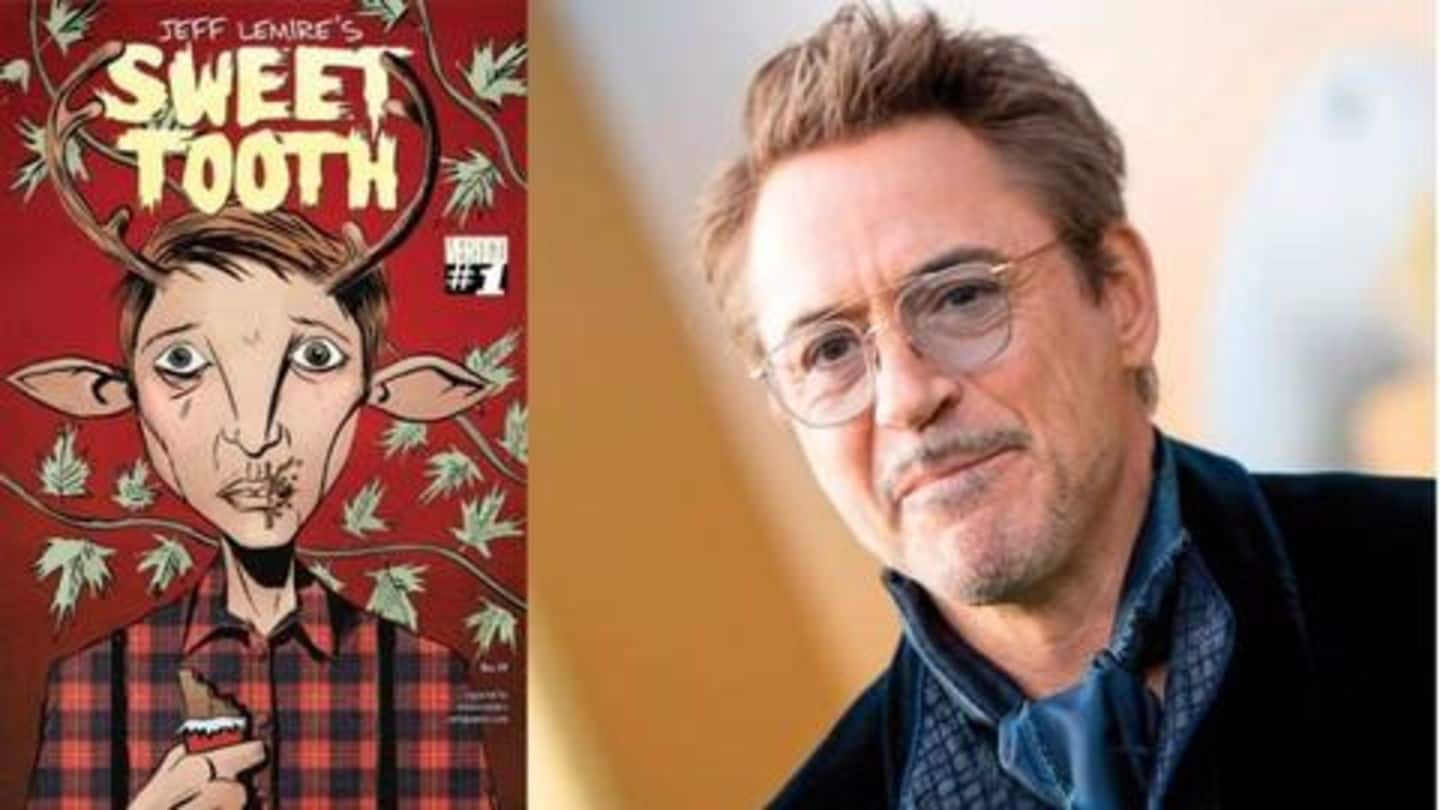 We finally got the official report in 2020 that the project has been moved to the streaming platform Netflix and the official got permission from the New Zealand government to start its production work.
The creator of this upcoming fantasy drama series has revealed that they have finished the production work, and they are now working on its post-production.
For now, we don't have any official release date announced for sweet tooth. However, we expect fans will be able to watch this fantasy series on the streaming platform Netflix in late 2021.
Who all will appear in the upcoming fantasy series
We have the list of the stars which we can expect will appear sweet tooth:
Christian Convery as Gus
Will Forte as Gus' father
Dania Ramirez as Aimee
Nonso Anozie as Tommy Jepperd
Neil Sandilands as General Steven Abbot
What we know about the storyline of this upcoming series
As it is earlier reported that the series has been inspired by a comic book series of the same name. The series will reveal the story of a boy who is a half-human and a half deer. He lives in a post-apocalyptic world with other breeds and hybrids. The upcoming fantasy series will have a lot of action and drama, which the subscribers of the streaming platform Netflix will love.