We all know that the streaming platform Netflix has many amazing animated movies and shows to watch. We have good news for all the subscribers of the streaming platform Netflix as it is soon coming up with a new animated movie the magician's elephant which has been inspired by a book of the same name. Here's we have revealed everything about the upcoming animated movie.
What we know about The Magician's Elephant on Netflix
The idea for making an animated movie arrived in 2009, and it was set to develop on the streaming platform fox. This year, Netflix bought the rights for this upcoming animated movie, and the director of the movie is Wendy Rogers.
Fans have waited for a long period of time to watch the magician's elephant but now they are happy as it is officially happening.
The upcoming animated is in the pre production phase, and the creators will start its production work soon. It appears that fans have to wait for the arrival of the magician's elephant on Netflix as we don't have any official set release date for the upcoming animated movie.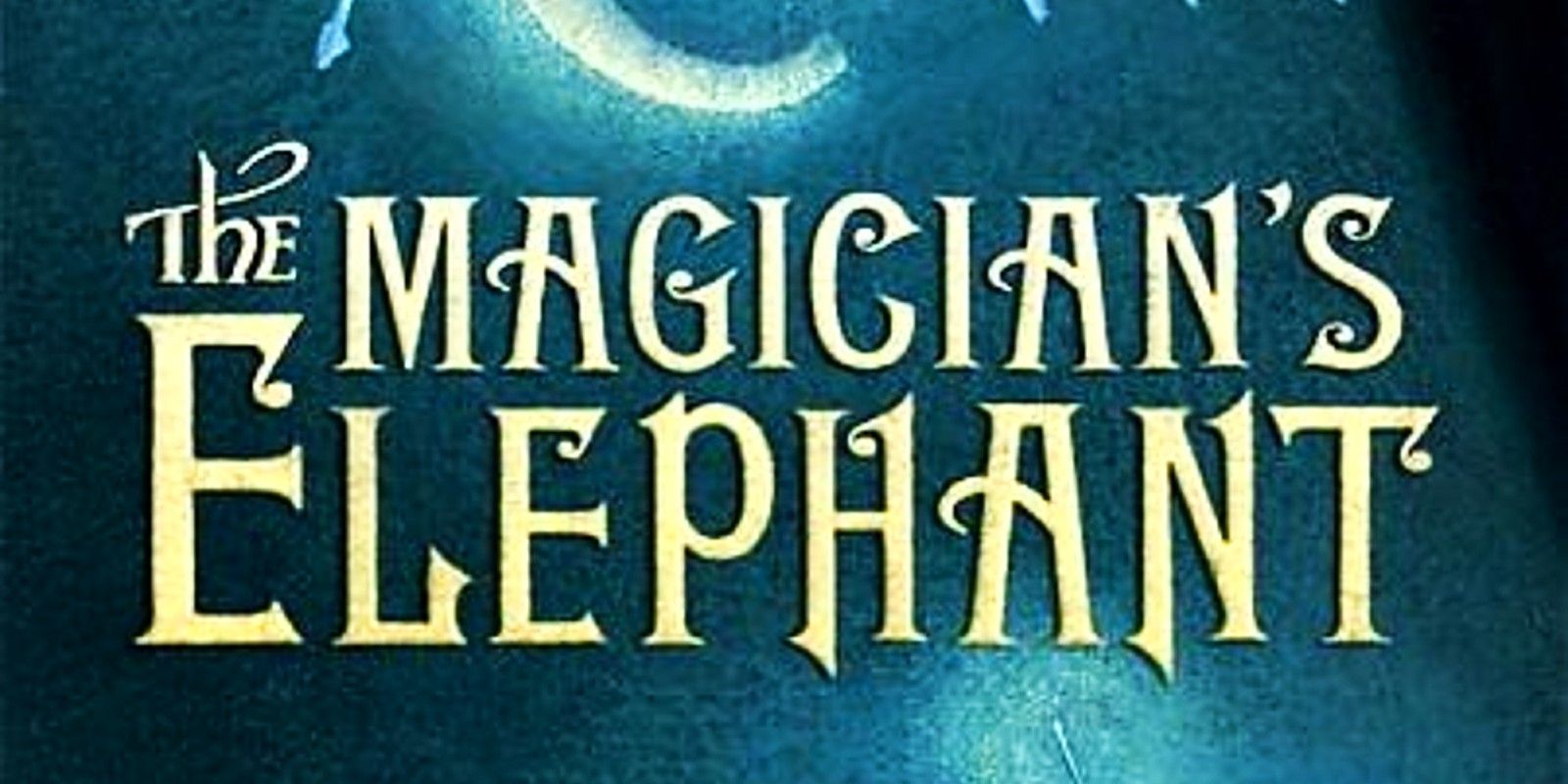 We expect fans will be able to watch this upcoming animated movie on Netflix in early 2022. We will update this once there will be an official release date information for the magician's elephant.
What we know about the casting of the animated movie
Here we have the list of the stars who will be voicing the character of this movie.
Noah Jupe
Pixie Davies
Sian Clifford
Benedict Wong
Brian Tyree Henry
Natasia Demetriou
We all know that the animated movie has been inspired from a book of the same name. The story of the movie will be about an orphaned boy who is guided by a person that an elephant will help him to find his lost sister.