We all know that Netflix has now decided to deliver amazing shows and movies for its subscribers. Netflix has now announced a new series Inventing Anna which has been inspired from a New York Magazine article How Anna Delvey Tricked New York's Party People. The maker of this upcoming series is Shonda Rhimes, and fans will see Julia Garner appearing in this upcoming series on the streaming program Netflix. Get to know other major details for Inventing Anna.
When Fans Will Be Able To Watch Inventing Anna
We got the reports two years back that the streaming platform Netflix and the creator Shonda Rhimes was working on this series. The production work for Inventing Anna started in late 2019. It was reported that the creator has to stop the production work because of the coronavirus pandemic.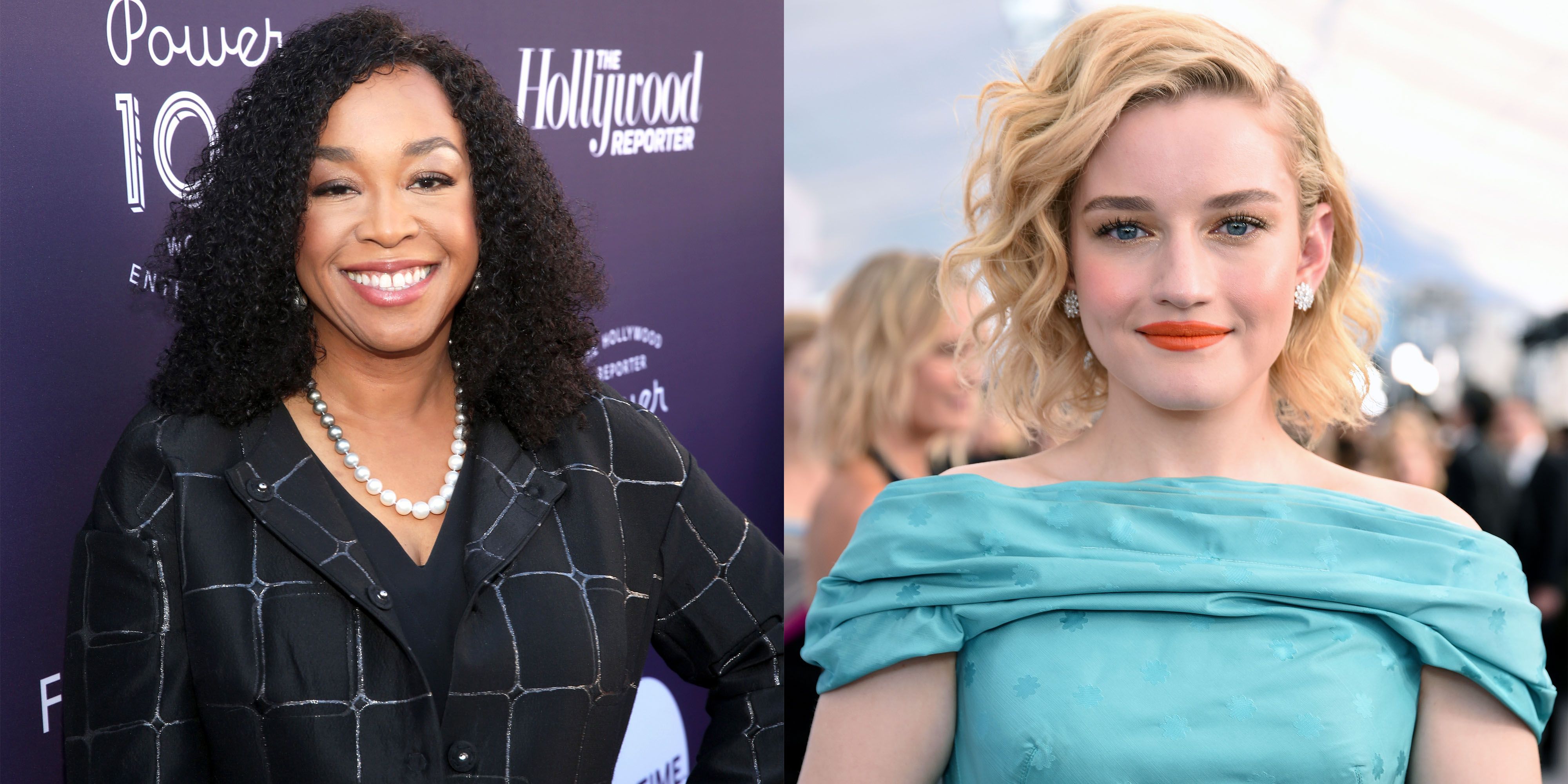 The production work was then resumed in October 2020, and it is still ongoing. The creator has also revealed that the filming work for Inventing Anna will take some serious time, so fans will not get the chance to see this new series soon.
We have to wait for the arrival of this new series as we don't have any official release date announced by Netflix. We expect fans will be able to watch Inventing Anna on the streaming platform Netflix in late 2021 or in early 2022.
What We Know About Its Casting
Fans are curious to know about the stars appearing in the upcoming drama series. Here's we have the official cast details:
Julia Garner will appear as Anna Delvey
Katie Lowes will appear as Rachel
Laverne Cox will appear as Kacy Duke
Anna Chlumsky will appear as Vivian
Anders Holm will appear as Jack
Jennifer Esposito will appear as Talia Mallay
What's The Story Details For Inventing Anna
As we all know that the upcoming drama series Inventing Anna is inspired from the New York Magazine article. The storyline of this series is about of a journalist who analyzes the instance of Anna Delvey. Delvey is a fraudster as he claimed to be a rich heiress and has taken money from others.