We all know that the streaming program network is now a new home for many South Korean shows. The platform is now coming with a new romantic drama series a love so beautiful, which has been inspired from a Chinese series of the same name. It is reported that the creator of this upcoming series is Kakao M. Get to know every major detail about the new romantic series on Netflix.
What we know about the arrival of A Love So Beautiful 
The new romantic Korean drama series was announced by the streaming program Netflix in June 2020. It was reported that the creator, Kakao M is working on the Korean remake.
The officials have also reported that the production work is still ongoing for love so beautiful, and fans will get the chance to see the new romantic series soon on Netflix.
The upcoming South Korean drama series will release on Netflix on December 28, 2020, and we will get the episodes on a weekly basis. Get ready to welcome another amazing South Korean series on Netflix.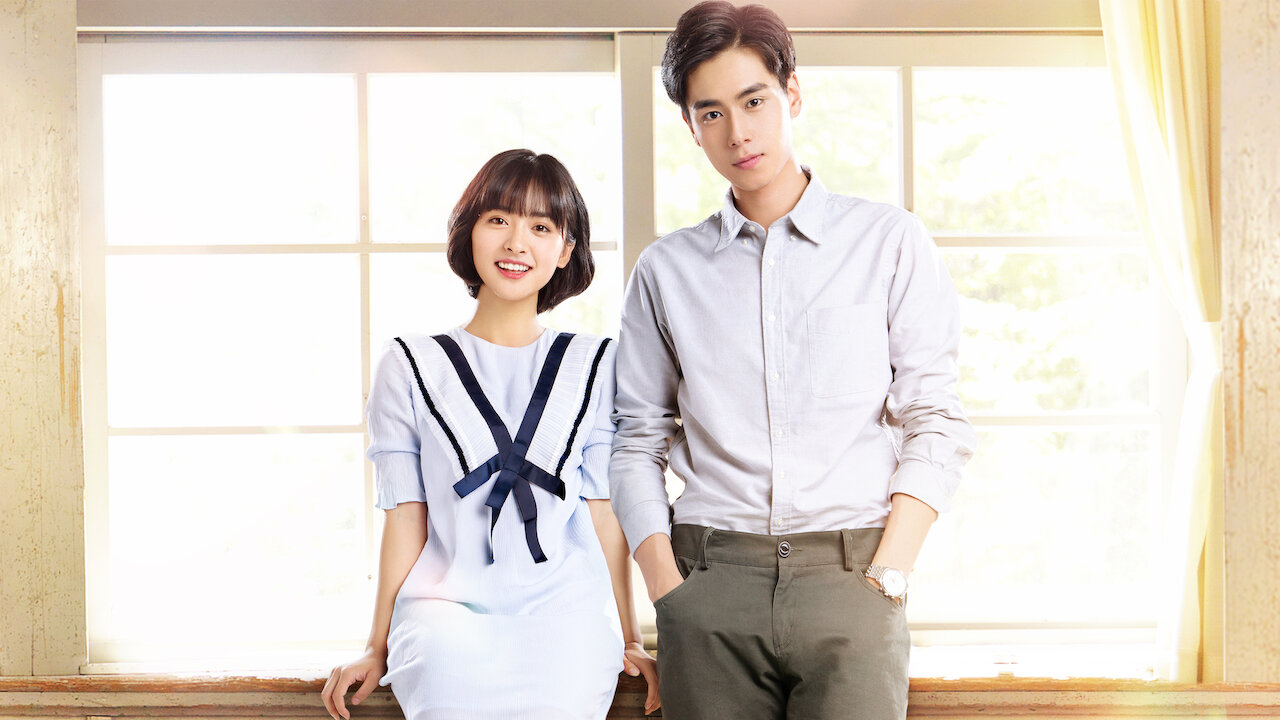 What we know about it's casting
Here's we have the list of the stars which we expect will appear in A love so beautiful series.
Kim Yo-han as Cha Heon
Yeo Hoi-hyun as Woo Dae-seong
So Joo-yeon as Shin Sol-i
Jeong Jin-hwan as Jeong Jin-hwan
Yang Yu-jin as Seo Ji-soo
Jo Hye-joo as Kang Ha-yeong
Other major details
There are many fans who are curious to know about the storyline of this upcoming romantic series. The subscribers of the streaming platform Netflix are eager to watch a love so beautiful.
As earlier reported, the romantic series had been inspired from a Chinese series of the same name. The storyline of this series is about a teenager who has a crush on her next-door neighbor, and he started loving her as they grow old. It is also reported that the upcoming series will be romantic and will have a lot of drama.