There are many DC fans who are excited for the upcoming Superhero Movie The Flash. The movie will be based on the character flash who has the power of superhuman speed, and the character is played by the actor Ezra Miller. He also appeared in the Justice League movie, so fans are excited to watch him in the upcoming movie The Flash. Get to know everything about the arrival of the upcoming Superhero Movie.
What's the production update for the flash?
It is reported by the officials of the upcoming movie that the project is in early development, and it is finally moving forward. The project has faced many delays because of the coronavirus pandemic and the hectic schedules of the cast members, but now there are reports which reveal that the production work for the upcoming movie will start this year.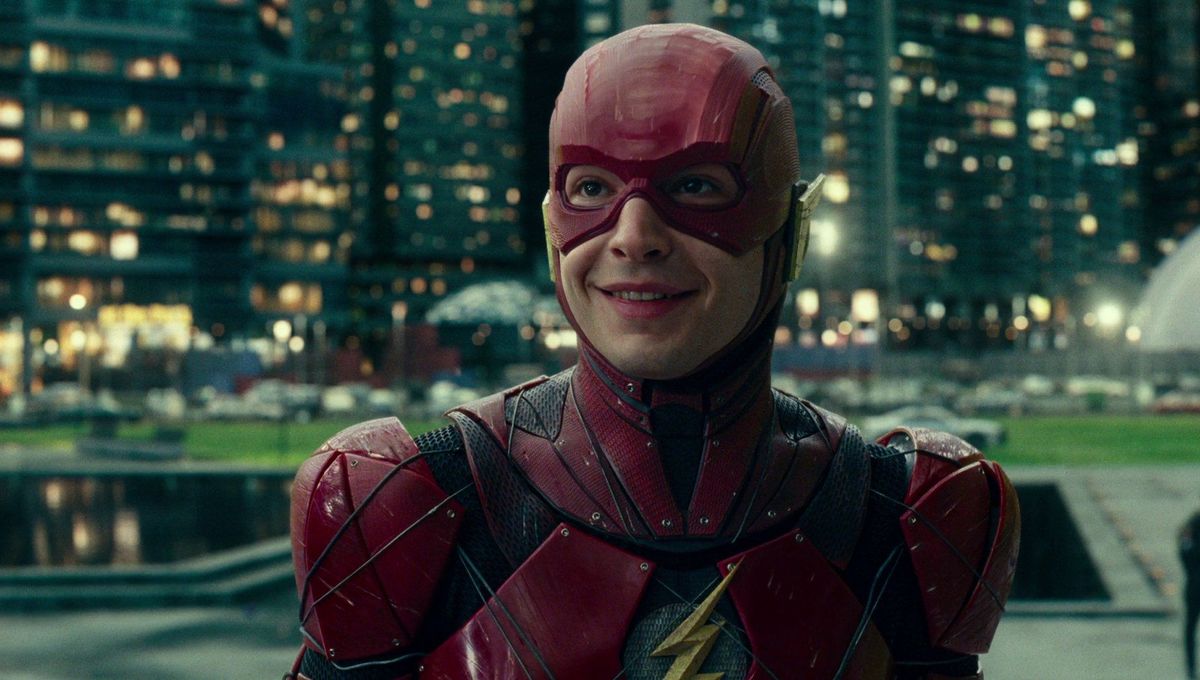 Warner Bros' pictures have revealed that the production work for the flash will start from April 2021 in London. The writer of the movie Cristiana Hodson is also working on the script, and the project is finally in the progress.
When fans will be able to watch the flash
Sorry to report as all the DC fans have to wait for the arrival of this Superhero Movie. We know that the production work has not started yet, and it will start from April 2021, so there's a long wait for the release of the Flash movie.
We also don't have the set release date announced by Warner Bros for the upcoming movie; however, we expect fans will be able to watch the movie in late 2022. We will update this once we get the official arrival details of the upcoming superhero movie.
It is also reported that the Superhero Movie will feature to separate Batman, and it will reveal best the story of Flashpoint animal have multiverse in DCEU.