We all know the streaming program Netflix has many animated series to watch. Now the platform is coming with a new animated series, kid cosmic, from the creator Craig McCracken. The creator has also made a popular Cartoon Network series, The Powerpuff Girls, which was loved by many fans. Get to know everything about the new upcoming animated series on the streaming platform Netflix.
When fans will be able to watch Kid Cosmic on Netflix
The upcoming animated series was announced in 2018 by Netflix. It was reported by the creator of the series that the animation work took a long period of time to complete, so fans have to wait for some time to get the new series on Netflix.
Another reason for the delay in the production work and animation work for kid cosmic was the coronavirus pandemic. The work for the upcoming animated series was impacted badly; that's why fans didn't get it in late 2020.
It is also reported that the wait for the upcoming animated series has been over as we finally have its official release date. The subscribers of the streaming platform Netflix will be able to watch kid cosmic on February 2, 2021. Get ready to welcome another amazing animated series on Netflix.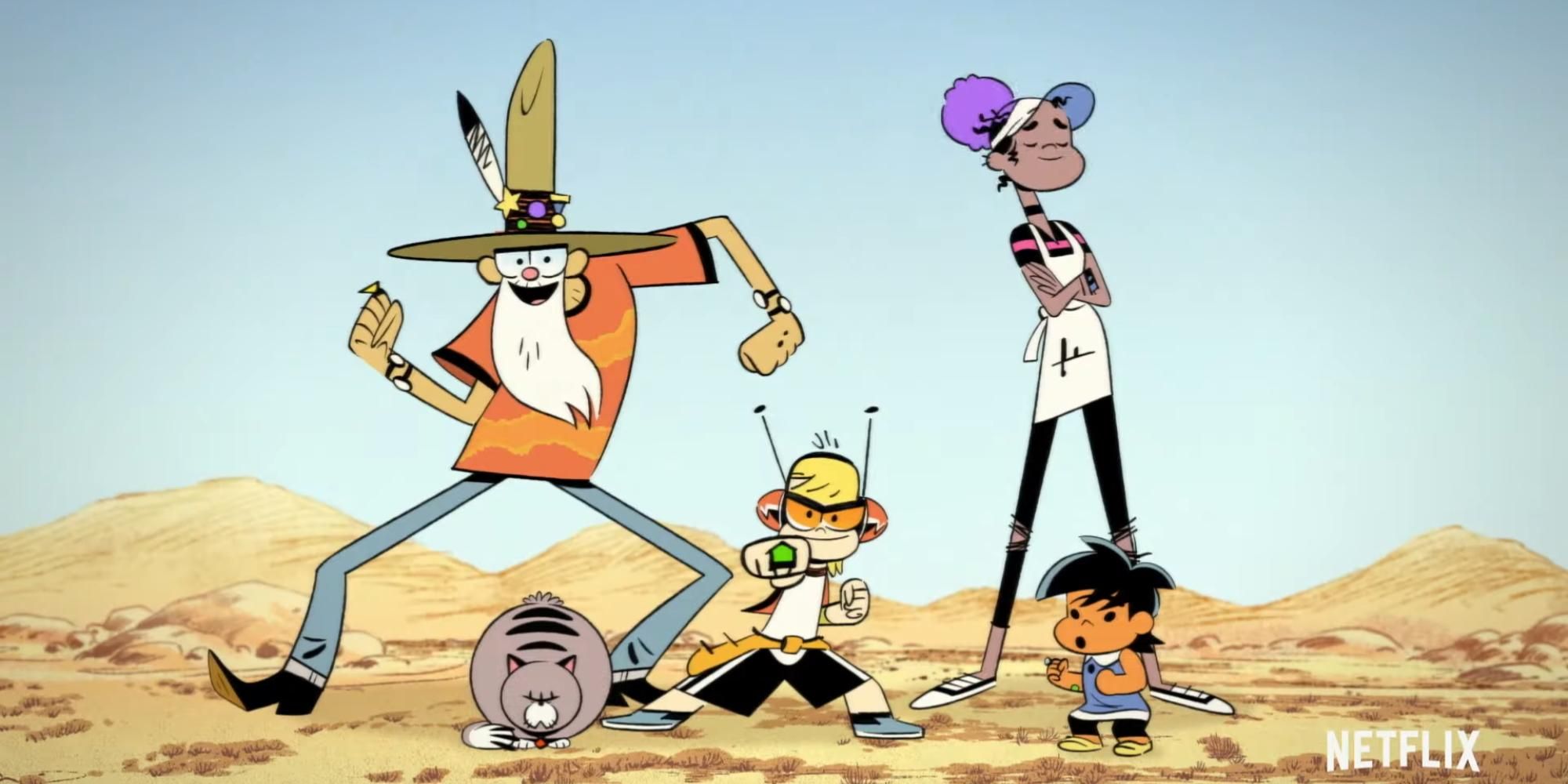 Other major details
Here's we have the list of the characters which we expect will appear in the upcoming animated series. It is also reported that kid cosmic will reveal the story of a young boy who fantasizes about becoming a hero. Later his dream came true when he finds five cosmic stones of power in a strange spaceship. The boy then decides to make the team to fight the villains, and later, he realizes everything that being a hero is a very difficult and challenging task.
Jack Fisher as Kid
Lily-Rose Silver as Rosa
Tom Kenny as Chuck
Amanda Miller as Jo
Fred Tatasciore as Tuna Sandwich