We all know Sonic the Hedgehog is an amazing action-adventure comedy movie that has been inspired from a video game of the same name. The movie released on February 14, 2020, and got a good response from the fans and critics. Everyone is now waiting for Sonic the Hedgehog 2. Get to know everything about the sequel movie.
What we know about Sonic the Hedgehog 2
Yes, it is officially confirmed that Sonic the Hedgehog 2 will happen in the future, and The renewal confirmation was revealed by Paramount studios.
We also know that in the inaugural part, fans show the story of Sonic, who tries his best to find his lost rings and takes the help of Sheriff. There are many reports which reveal that the sequel will have similar characters like Sonic and Sonic the Hedgehog 2 will also introduce the character Knuckles.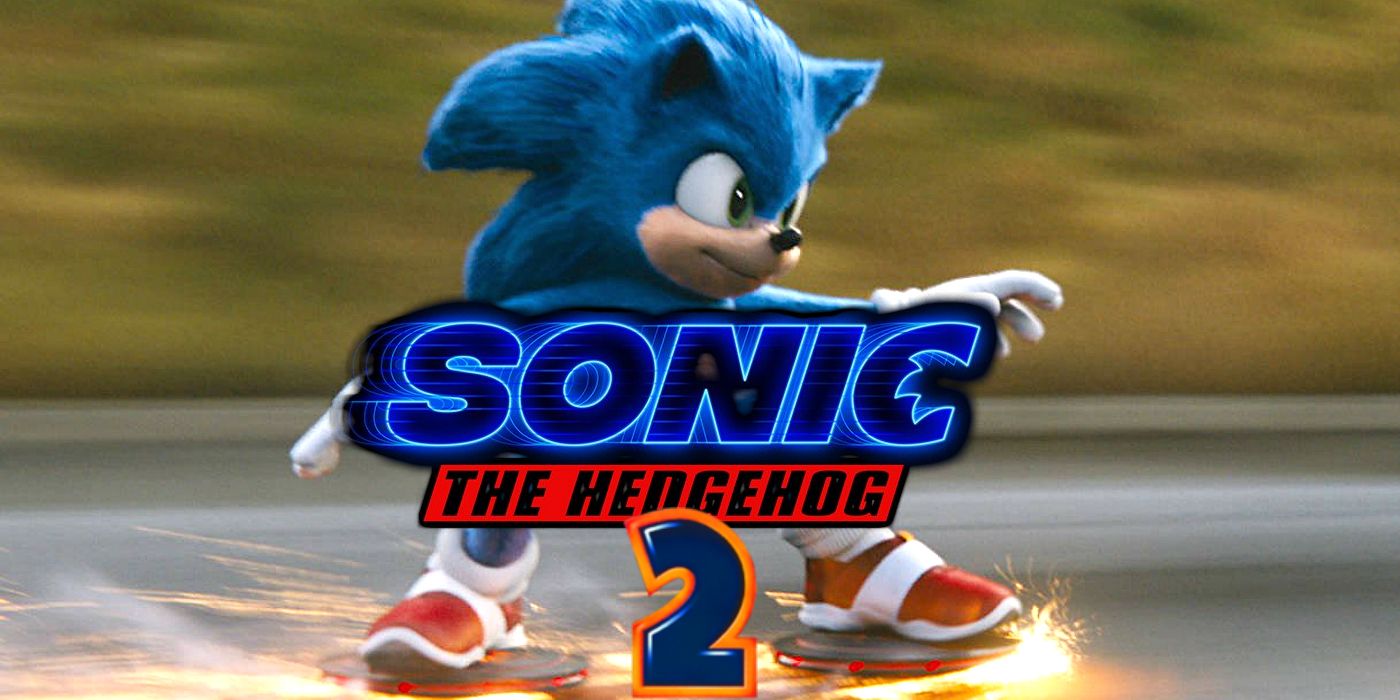 Fans who have played the video game Sonic should be aware of the
Character knuckles and The upcoming sequel will focus more on this character. It is also reported that the storyline of Sonic the Hedgehog 2 will be super exciting to watch.
What's the production update for the sequel movie
The creator of this movie has revealed that they will start the production work from March 2021, and it will be done in British Columbia. The scripting work for the second part has now started, and we will see the original team returning to make Sonic the Hedgehog 2.
We also have the official set release date for the upcoming sequel of this action-adventure comedy movie, and it appears that fans have to wait for some time to get the second part on the screens.
The second part of the movie will release in theatres on April 8, 2022. Stay tuned to get all the latest details about the arrival of the second part of this comedy movie.