The subscribers of Netflix know that the platform has many foreign-language shows, which have gotten good responses from the fans. Blood & Water is a South African drama series on Netflix, which is about a teenager who discloses about her family secrets and tries to find the complex World of a High School. The first season of the series released on May 20, 2020, with 6 amazing episodes. After watching the first season of the series, fans want to know about Blood & Water season 2. Get to know everything about the second season of the series.
Will, there be Blood & Water season 2
We have good news for all the subscribers of the streaming platform Netflix as the second season is officially confirmed to happen. The steaming program quickly renewed Blood & Water season 2 after the arrival of the first season.
The inaugural season of the South African series got good response and viewership, so Netflix didn't take enough time to green-light the second season. The renewal confirmation was announced on social media by Netflix.
What we know about the production of Blood & Water season 2
The production work for the upcoming season started late because of the coronavirus pandemic. The creator started the production work on October 13, 2020 in Cape Town, and it is expected that the production work will take some time to finish.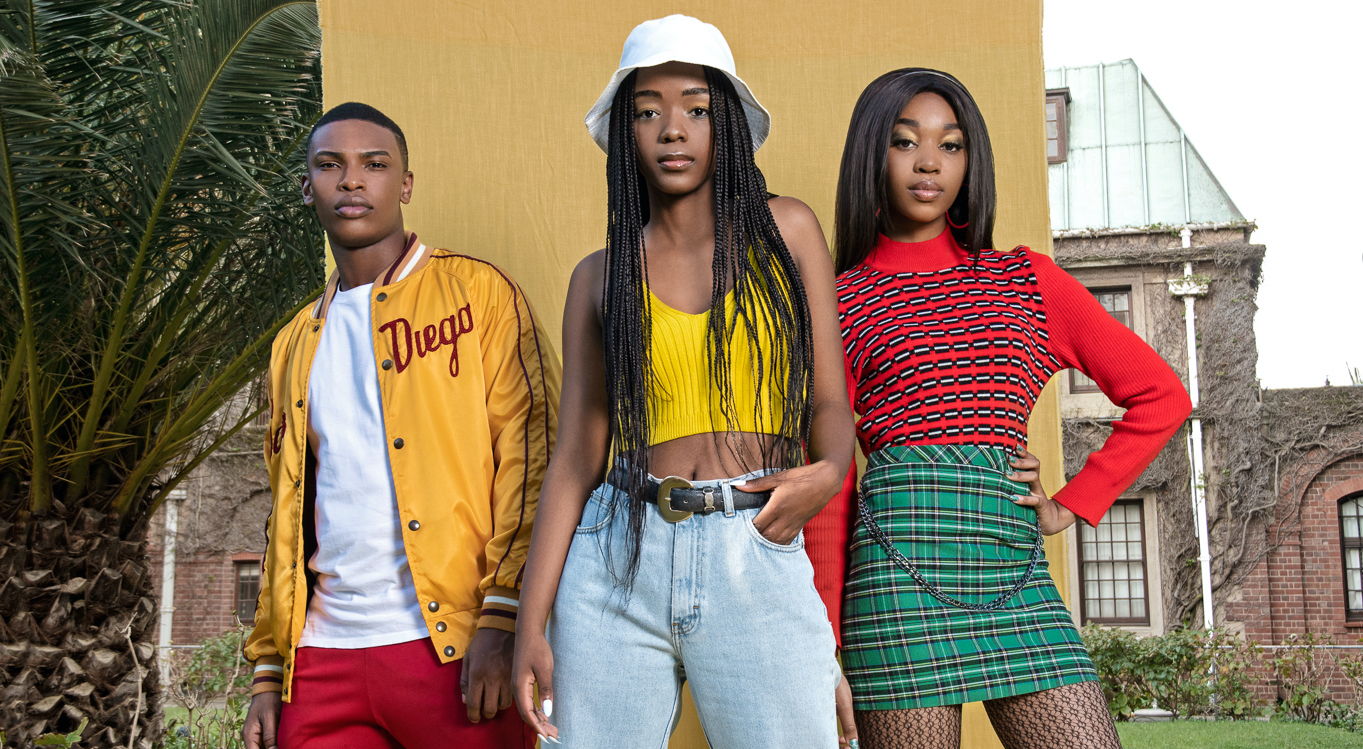 Fans will not get the chance to see the second season soon because we don't have its official release date. We expect Blood & Water season 2 will release on the streaming platform Netflix in late 2021.
Who all will appear in the second season
There are many fans who want to know about the cast members returning for the second season of the South African series. Here's we have the cast list of season 2:
Amamkele Qamata
Khosi Ngema
Thabang Molaba
Dillon Windvogel
Arno Greef
Ryle de Morny
Natasha Tahane
Mekaila Mathys