Justice League 2 was originally planned by DC and Zack Snyder – and now we know exactly how Snyder set it up. Zack Snyder's Justice League has now been released, so we know the director's original vision for the team-up movie, which ends on a "massive cliffhanger" that you can easily see leading to future movies.
However, as we all know, the Worlds of DC changed direction entirely after the failure of the Justice League in 2017. It's led to an upturn in DC's fortunes, but DC's standalone approach also meant that a sequel was effectively canceled (although never officially canceled).
Will it get a sequel?
Right now, it looks like it will satisfy the Snyder fans, but it is as far as his team's vision will go. In January 2021 Snyder told sources as of now, there is no plan despite his original plan for more movies as he has got a lot to get going. However, until May 2020, nobody really thought we'd be seeing Snyder's definitive take on Justice League, so you can never rule anything out if the movie proves to be a hit on HBO Max and worldwide.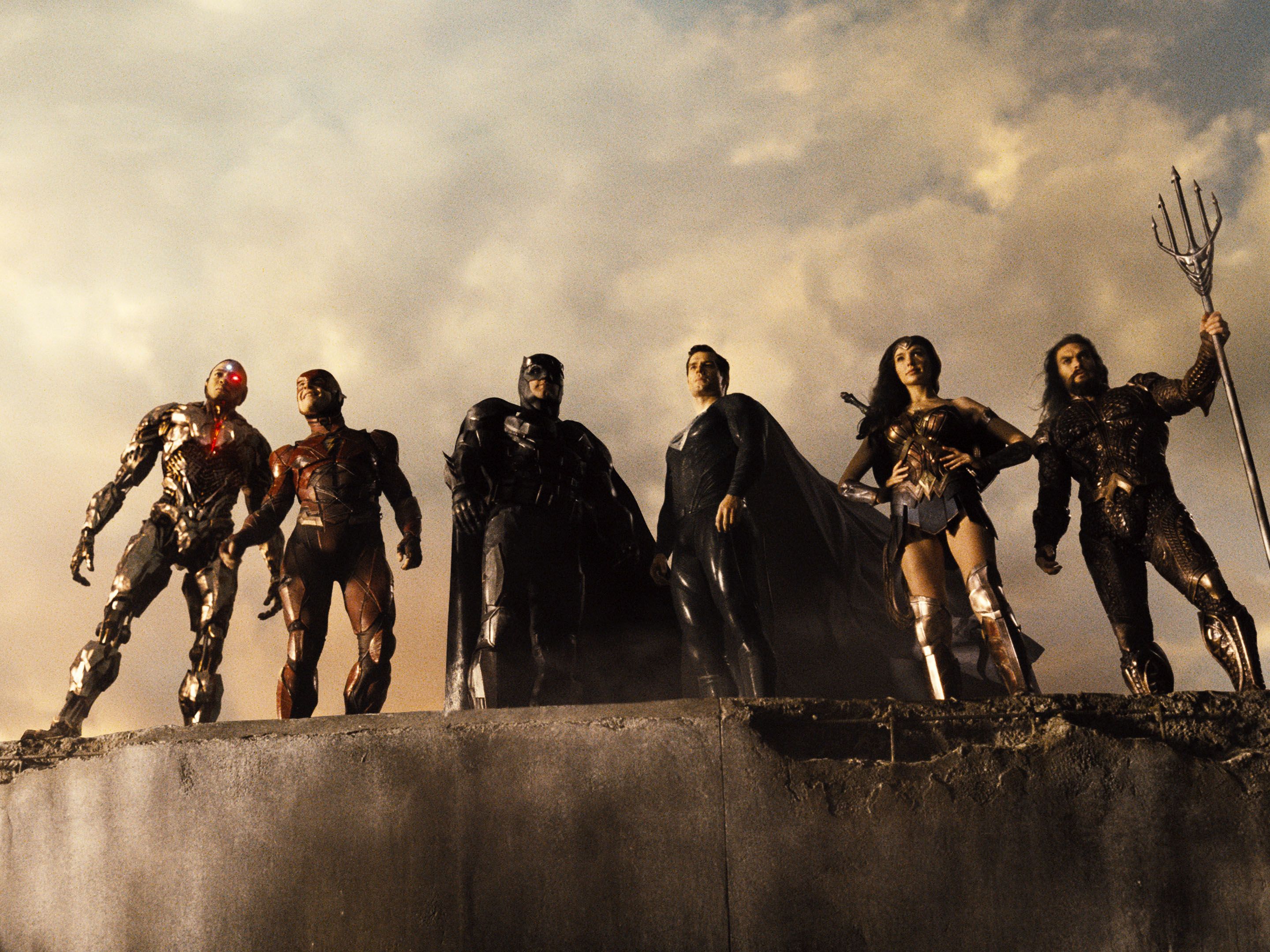 What was Synder's original plan?
We're about to go into some major spoilers for the end of Zack Snyder's Justice League, so look away now if you haven't seen it yet.
As in the original version of Justice League, the big climax is the heroes taking on Steppenwolf to stop him from uniting with three Mother Boxes. After a minor blip where The Flash has to reset time a bit, they succeed and kill Steppenwolf with Wonder Woman beheading him as he's pushed back through the portal to Apokolips.
However, the major difference is that Darkseid – DC's answer to Thanos – plays more of a role in this version of the movie, and he vows to come to Earth to defeats the heroes and get his hands on the Anti-Life Equation.
Reboot Time
The likeliest option right now for a Justice League 2 – or another Justice League movie, rather than a direct sequel – seems to be a reboot, similar to James Gunn's approach to The Suicide Squad. Justice League 2 could conceivably go ahead without them, we suppose, although they are traditionally core members of the team. Otherwise, DC would be looking at recasting some of its leads while retaining Gadot, Momoa, and the rest, a confusing proposition to be sure.
Either way, a Justice League sequel looks a long-off.