SilverHawks, the '80s animated action-comedy made by the people behind ThunderCats, is getting rebooted. Rankin/Bass Animated Entertainment created the former following the popularity of ThunderCats, a beloved cartoon and comic book franchise about a team of alien heroes. SilverHawks isn't technically a spinoff as it follows a new group of semi-human crime fighters elsewhere in space and further into the future.
Silverhawk:  The SilverHawk is the name of a fictional superhero that first appeared in 1983, created by Rankin/Bass. The character was voiced by Tim Curry and animated on location at Japan's Topcraft studio for 26 episodes over two seasons from 1984 to 1986.
Reboot: A movie or TV show that is a modern remake of an earlier movie or TV show.
SilverHawks Reboot: A reboot that follows the Silverhawk, which is not technically a spinoff as it follows new Silverhawks elsewhere in space and further into the future. Every detail on the Silverhawks reboots like cast, plot, and release date are right here for you!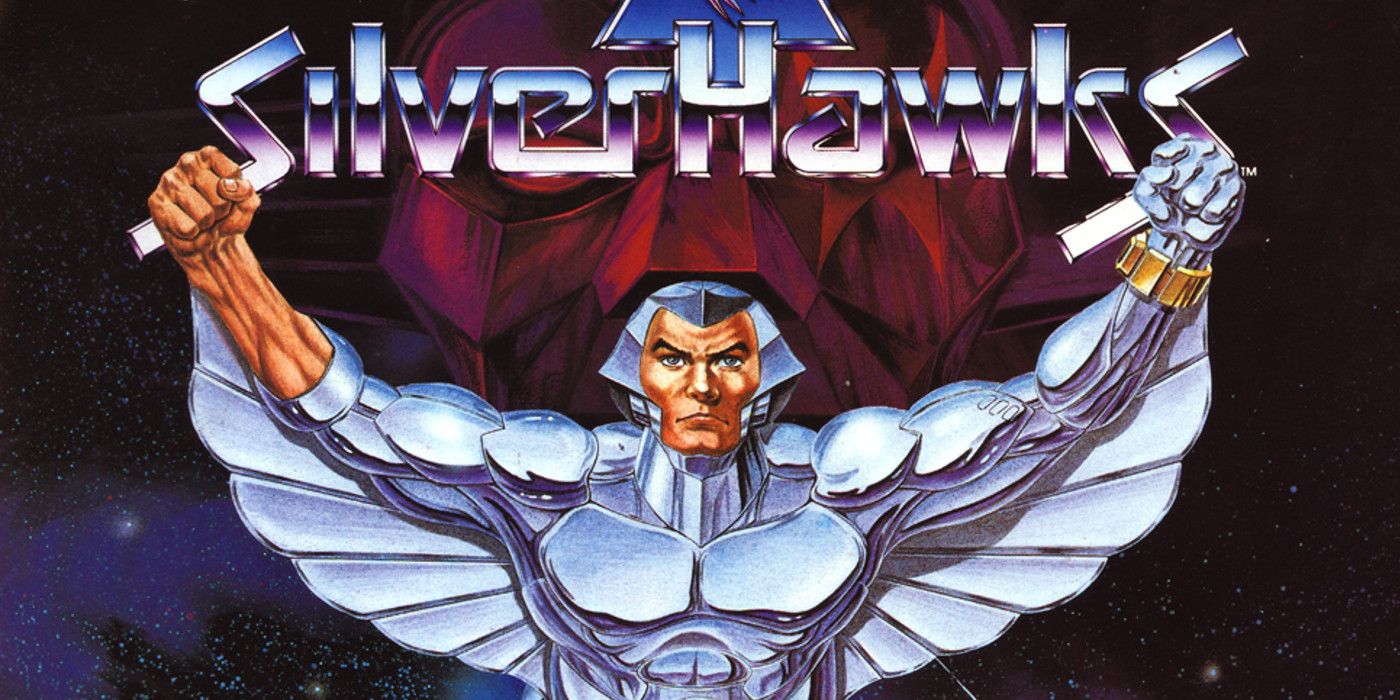 The plot of the new movie
However, it is speculated to be a prequel set in an alternate timeline with new Silverhawks that will be played by the likes of Oscar-winner Lupita Nyong'o and Elisabeth Moss as well as Tony Award winner Lena Hall.
Rankin/Bass Animated Entertainment is also working on a series with Saban Brands called Power Rangers Beast Morphers. It's set in 2025 where high school students from Angel Grove must harness animal powers to fight off an evil who has invaded their world and turn it into his own personal prison for humans. Check out our article on Rankin Bass Tv Shows too! We wrote all about it over there- you're going to love what we have in store for you).
There's no update on the cast members and the release date. We only got to know about the reboot of "Silverhawks" is coming! Stay tuned with us to know about the new reboot.