Crunchyroll and Adult Swim have announced a new anime series called "Fena: Pirate Princess." The series will be an original anime co-produced by both companies, with Crunchyroll streaming the show worldwide and Adult Swim broadcasting it in North America. "Fena: Pirate Princess" is scheduled to premiere on both platforms in August 2021 before airing in Japan sometime later that year.
The all details about "Fena: Pirate Princess" are below!
Plot Details of "Fena: Pirate Princess"
"Fena: Pirate Princess," tells the tale of a young orphan girl, Fena Houtman, living in a fantastic alternate history version of the 18th century. Fena has been raised on an island where there is no hope of escaping the dark destiny forced upon her by her captors, to be used and discarded by the soldiers of the British Empire.
However, while Fena is being shipped to the bustling port of London and fated future as a prostitute, she's rescued by an old sailor with a big heart. Fena sails around the world in search of adventure, never forgetting her ambition to go back home.
Release Date and Other Details of "Fena: Pirate Princess"
The anime was announced on July 26, 2020, during an online Adult Swim Con event and was simulcast during an on-air commercial break on its Toonami programming block. The series is directed by Kazuto Nakazawa. Asako Kuboyama is penning the series' scripts, while Yuki Kajiura is composing the music.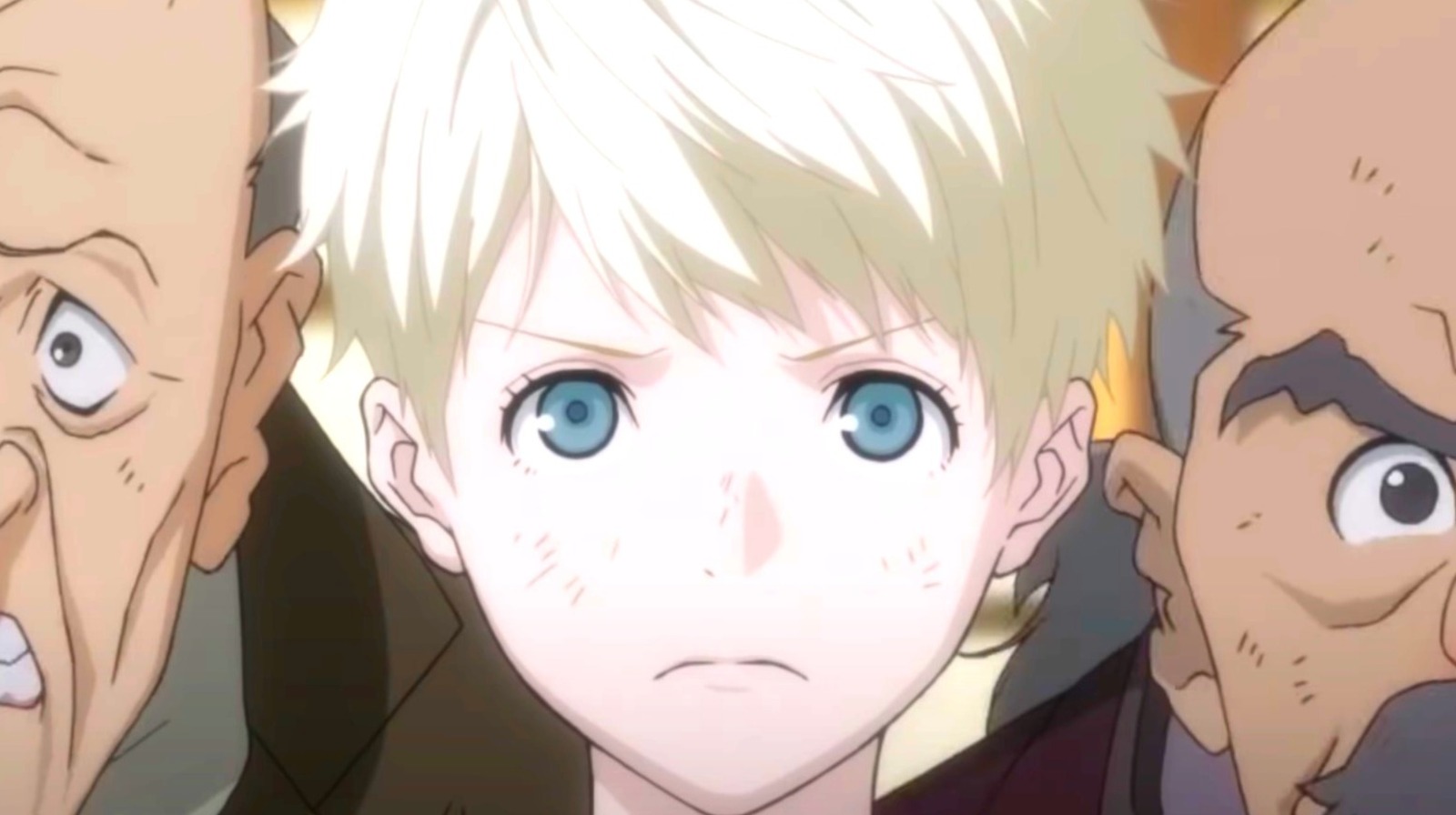 It will air on Adult Swim's Toonami programming block English dubbed and be streamed on Crunchyroll subbed on August 15, 2021, with the first two episodes having a back-to-back premiere. In Japan, the series will begin broadcasting in October 2021.
Cast Details of "Fena: Pirate Princess"
Fena Houtman voiced by: Asami Seto (Japanese); Brittany Cox (English)
Fena Houtman voiced by: Ryōta Suzuki (Japanese); Robb Moreira (English)
Shitan voiced by: Takahiro Sakurai(Japanese); Nicholas Corda (English)
Karin voiced by:  Aoi Yūki (Japanese); Anjali Kunapaneni (English)
Enju voiced by: Gen Satō (Japanese); Brandon Winckler (English)
Kaede voiced by: Ryōta Ōsaka  (Japanese); Darrel J. Delfin (English)
Tsubaki voiced by: Jun Oosuka (Japanese); Alan Lee (English)
Makaba voiced by: Shintarō Tanaka (Japanese); Thomas E. Wynn (English)
Salman voiced by: Manabu Muraji(Japanese); Frank Todaro(English)
Otto voiced by:  Hiroaki Hirata(Japanese); Doug Stone (English)