District 10, the sequel to Neill Blomkamp's District 9, is based in American history. The acclaimed South African director spoke to IGN about this decision and revealed that it will be based on "American history."
Blomkamp's sci-fi classic District 9 was released back in 2009, and while a sequel was always on the table, he announced back in February that they are moving ahead on a script by him, star Sharlto Copley and co-writer Terri Tatchell. When released, District had hailed as a new sci-fi classic. The story follows the creation of the titular location: an internment camp for sick aliens who crashed in Johannesburg in the 1980s.
About "The District"
In 1982, a giant extraterrestrial spaceship arrives at Earth and hovers over the South African city of Johannesburg. A human investigation team finds over one million malnourished aliens (derogatorily called "Prawns") inside, and the South African government relocates them to a terrestrial camp called District 9. However, over the years it turns into a slum, and locals from Earth often complain that the aliens are filthy, ignorant lawbreakers who bleed resources from humans.
Plot Summary of "District 10"
The sequel to District-which was released in 2009 and is set in the year 2080-will be based on American history. When asked about what this could mean, Blomkamp revealed that they are not "looking at world events from today."
"Districts," explained Blomkamp back when he announced a sequel, will explore different aspects of Earth's future as it relates to humanity's eventual exodus into outer space due to overcrowding and environmental destruction.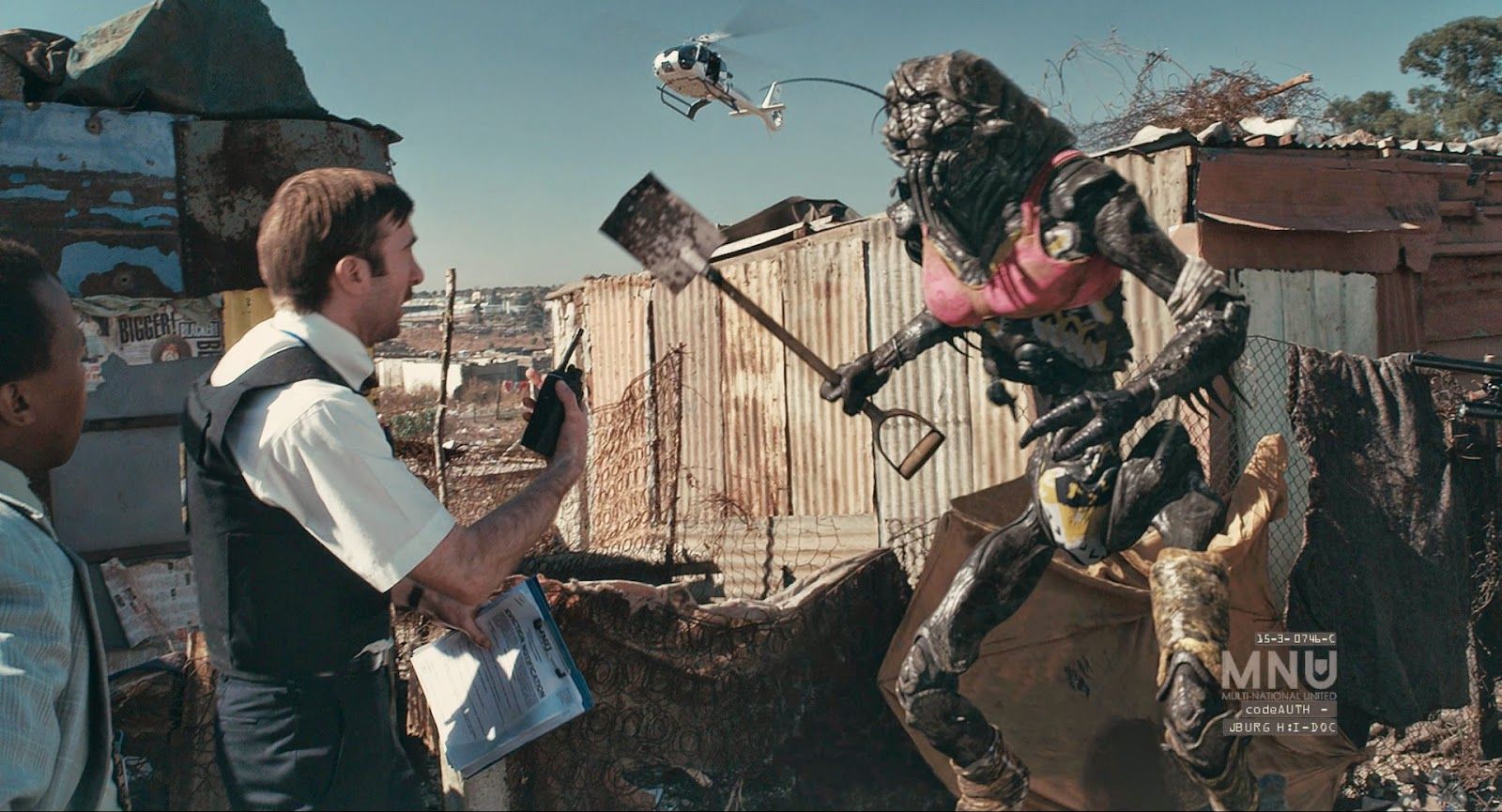 District 10 will be a nice story about everyone getting along and Wikus starting a metal flower shop in Pretoria with his new wife, Charlene. You just never know. For now, stay tuned.
Cast Details on "District 10"
Sharlto Copley
David James
 Kenneth Nkosi
Release Date of "District 10"
Neill Blomkamp has been teasing a District 9 sequel since before District 9 came out. He told SyFy back in 2009 that "If (District 9) is successful if audiences want another, whatever, District 10, I would love to do it.
It's a very personal film, and it's a universe and a place that I find incredibly creative. I'd love to go back to that universe." He continued to hint at a sequel over the years, never giving a firm answer when asked for a release date. At best, we can conclude that District 10 will need more than two years to touch down.