James Gunn is the director of Suicide Squad 2 and he recently revealed that Starro was his villain because it scared him as a kid. Suicide Squad 2.
Why James Gunn chose Starro as the villain?
In an interview with The Hollywood Reporter, James Gunn reveals part of the reason he picked Starro as the main villain for The Suicide Squad was how much the character scared him as a kid. "The next installment of the DCEU finds Task Force X aka The Suicide Squad going on a mission to Corto Maltese to uncover plans for operation starfish," said Gunn, adding that DC Comics readers could get an idea of who might be hiding in shadows from what's coming up in suicide squad 2 and then confirmed that Starro would appear in suicide squad.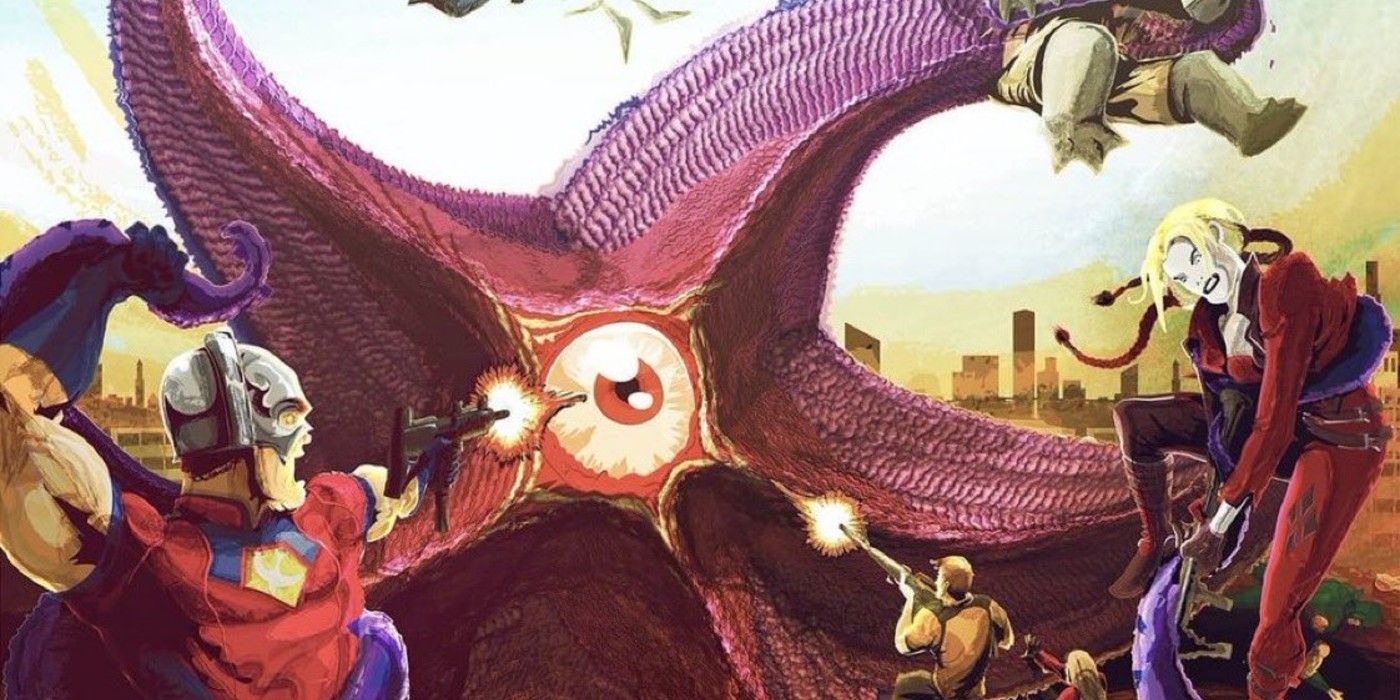 The idea to use Starro as a villain for "Suicide Squad" came from his own childhood fears. He told The Hollywood Reporter "I feel like Starro has always been one of the most terrifying comic book characters, and I was like 'Oh that's what it should be.'"
Plot Details of "Suicide Squad 2"
In Suicide Squad 2, we will see the Suicide squad go on a mission to the island of Corto Maltese. This is where the Suicide squad has been sent in order to uncover plans for operation starfish, which could be something from DC Comics' past that we know or it's something new entirely.
The suicide squad is a generic term for any group of people sent on suicide missions. This means there could be more suicide squads than just one. Gunn isn't the only person to use Starro as the villain in Suicide Squad, DC has done it too but with different characters. For example, Starro was the villain in "DC One Million."
In a recent interview with FANDOM, Gunn revealed that he chose Starro because it scared him as a kid. The character is an alien starfish who can suck people's brains out and could have been hiding on Corto Maltese for years waiting to take revenge on Earth or invade it.
Release Date of "Suicide Squad 2"
The Suicide Squad is scheduled to be released theatrically by Warner Bros. Pictures on July 30, 2021, in the United Kingdom, and then on August 5, in the United States, where it will also be available on the streaming service HBO Max for one month starting the following day. Warner Bros. announced the joint theatrical and streaming release in December 2020 amid the COVID-19 pandemic.