Foundation TV series is set to premiere on September 24, 2021. The series will be available for viewing through Apple TV. Foundation TV series is an upcoming American sci-fi drama that has been highly anticipated since the announcement of its release date. It is based on a 1942 novel by Isaac Asimov. The sci-fiction drama will entertain audiences of all age groups for sure. The wait is over, the most-anticipated series is hitting the screens soon.
Foundation TV series: Is it releasing soon?
The wait is finally over Foundation TV show releasing soon on Apple tv. Yes, the happy news is the sci-fiction drama is about to premiere tomorrow. So, the series is releasing on September 24, 2021. Grab some snacks and enjoy the series.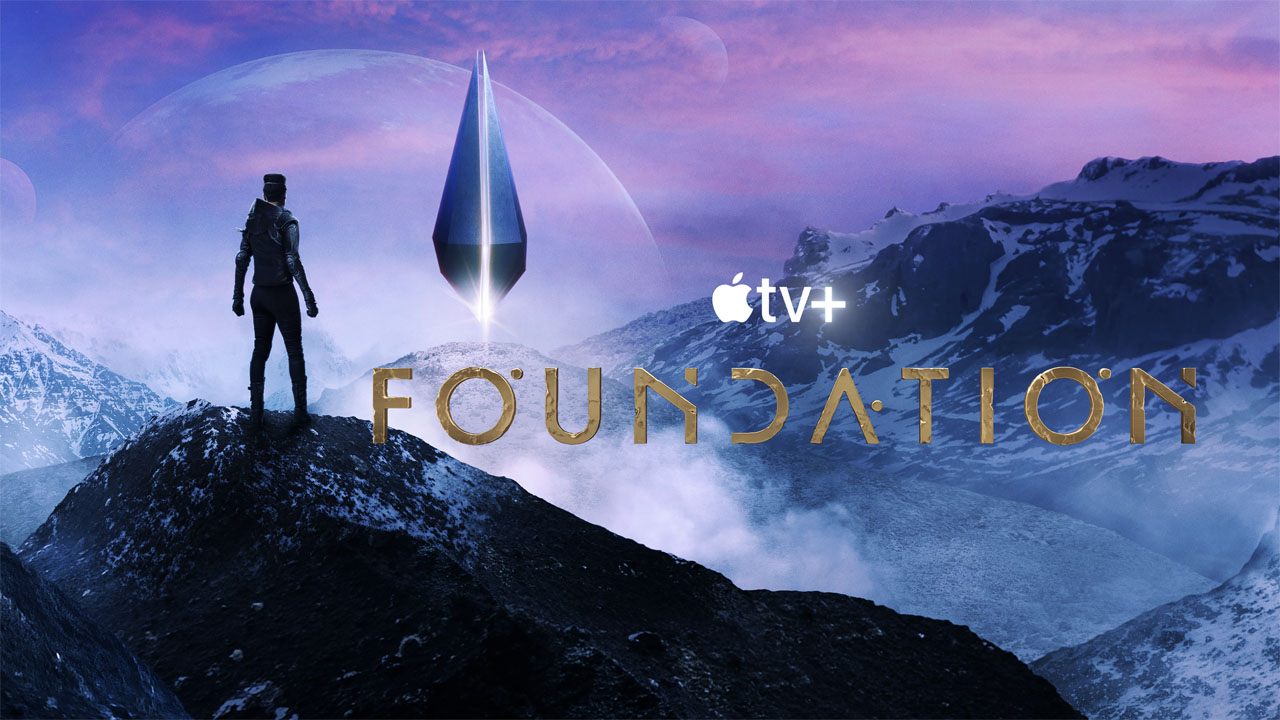 Production details of Foundation TV series
The Science fiction drama is created by David S. Goyer and Josh Friedman. The executive producers of the series are David Ellison, Dana Goldberg – all big names in the entertainment industry. The production company is Skydance Television. The series is distributed by Apple Inc.
With the looooong-awaited #Foundation series finally hitting Apple TV+ this Friday, I've written about why Isaac Asimov has proved so difficult to successfully adapt for film and TV — or, as he dismissively called it, "eye-sci-fi."

Now in @lithub: https://t.co/Iuix6m8V6i pic.twitter.com/9GTAls9bg7

— Jay Gabler (@JayGabler) September 23, 2021
The cast of the series
Jared Harris as Hari Seldon
Lee Pace as Brother Dawn
Lou Llobell as Gaal Dornick
Leah Harvey as Salvor Hardin
Laura Birn as Eto Demerzel
Cassian Biltona as Brother Dawn
Terrence Mann as Brother Dusk
Alfred Enoch as Raych Seldon
What is the plotline of the series?
The Foundation TV series is an adaptation of the novel. Hari Seldon, a mathematician, sees the future in the form of mathematics and sets up two foundations to protect humanity from collapse. The premise of the series is that a group of exiles struggles to defy the destruction of the galactic empire.
Is the series worth watching?
The cast includes some well-known actors such as Jared Harris and Lee Pace. This sci-fi drama will definitely be worth watching if you are a fan of the Foundation novels or science fiction in general.
What else can I learn about?
Foundation was written by Isaac Asimov from 1951 to 1953 for his own enjoyment since he had been told that there were no more stories left to tell after writing his robot short story collection. Since its publication Foundation has remained among one of the most popular books ever written with over 20 million copies sold worldwide.