Have you been wondering whether Midnight Mass season 2 will be renewed? Here's everything we know about Midnight Mass and the renewal status of Midnight Mass season 2.
All seven episodes of Midnight Mass were released on September 24, 2021. The series is a horror drama that takes place in a small isolated island community. In this blog post, we can talk about whether or not the series will be renewed for a second season!
Midnight Mass season 2: Renewal status
Currently, we don't have any official reports on the renewal of the series. Netflix is the streaming platform of the series. There are no hints from Netflix regarding the renewal. Midnight Mass season two will either continue or not with the streaming platform. But chances are that the series will not be having the next installment. It can be a piece of bad news for fans. But, the speculations have to be divulged.
Why Midnight Mass season 2 will not be renewed?
First of all, it should be made clear that we have no official confirmation regarding the renewal status. However, there are a couple of reasons to believe that it will not be renewed.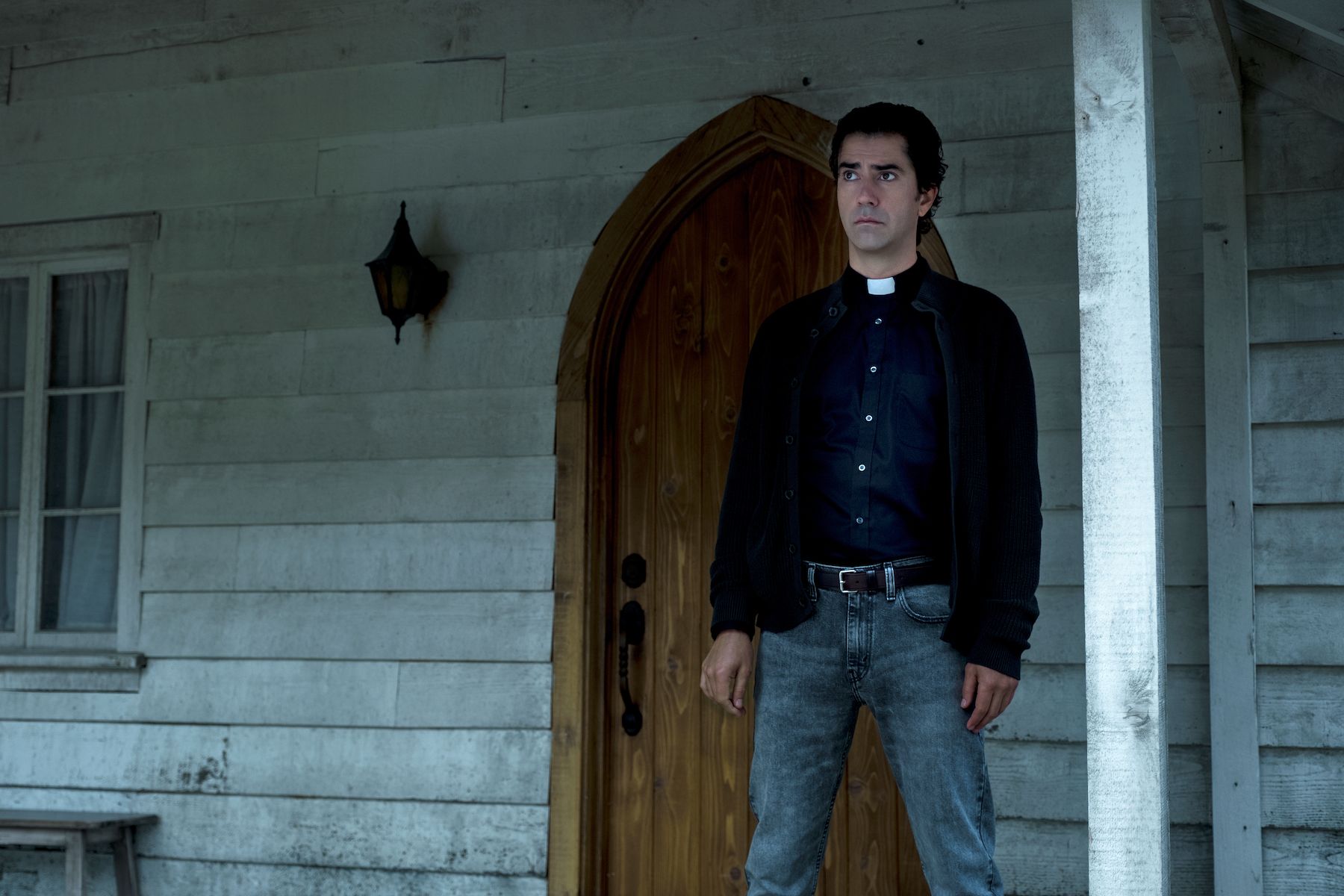 Firstly, season one is a limited series. However, some limited series might have the next installment. Secondly, the season finale ended the narrative with a closure. We cant expect the series to continue. Even though there were many unanswered questions, it is the directorial peculiarity of Mike Flanagan to make us think. Also, Mike Flanagan is busy with many upcoming projects. He may not get ample time for the creation of season 2.
Netflix's latest horror series tells all the story it has to tell. https://t.co/cjJiN0lgBG

— Men's Health Mag (@MensHealthMag) September 28, 2021
What is the series all about?
The series is a horror, mystery television series. It follows the events that take place in a small isolated island community. Their divisions get amplified with the arrival of a disgraced young man and charismatic priest.
Is the series worth watching?
The series is worth watching for its compelling narrative, and well-crafted characters. The series was able to capture the Lovecraftian atmosphere. It has a very gripping storyline that makes us marvel at what will happen next in this secluded island community.