Sweet Tooth Season 2 is picked up by Netflix. Yes, the series is coming back to Netflix! Sweet Tooth Season 2, based on the comic book of the same name by Jeff Lemire, will premiere on Netflix. The series is a dark and gritty story about Gus: a rare animal hybrid who was raised in isolation following a pandemic. It also killed most of humanity and transformed those left into "freaks." As he struggles with his identity, he embarks on a journey that takes him out of confinement to meet his mother in Colorado. Jepperd is the lone traveler who protects Gus and accompanies him to find his mother.
Will, there be Sweet Tooth Season 2 ? Is it officially renewed by Netflix?
Sweet Tooth was renewed for Sweet Tooth Season two in July 2021.
When will Sweet Tooth Season Two be released?
Sweet tooth season two is expected to be released in 2022, although Netflix has not confirmed a specific date yet. Radio times has speculated that the series will release in the summer of 2022.
How many episodes are we expecting from Sweet Tooth season Two?
There should be eight episodes that would cover the events of the book.
Who will be in the cast of season 2?
The main characters of season one are expected to return.
It includes
Nonso Anozie as Tommy Jepperd
Christian Convery as Gus
Adeel Akhtar as Dr. Aditya Singh
Stefania LaVie Owen as Bear
Dania Ramirez as Aimee Eden
What is the storyline of the series?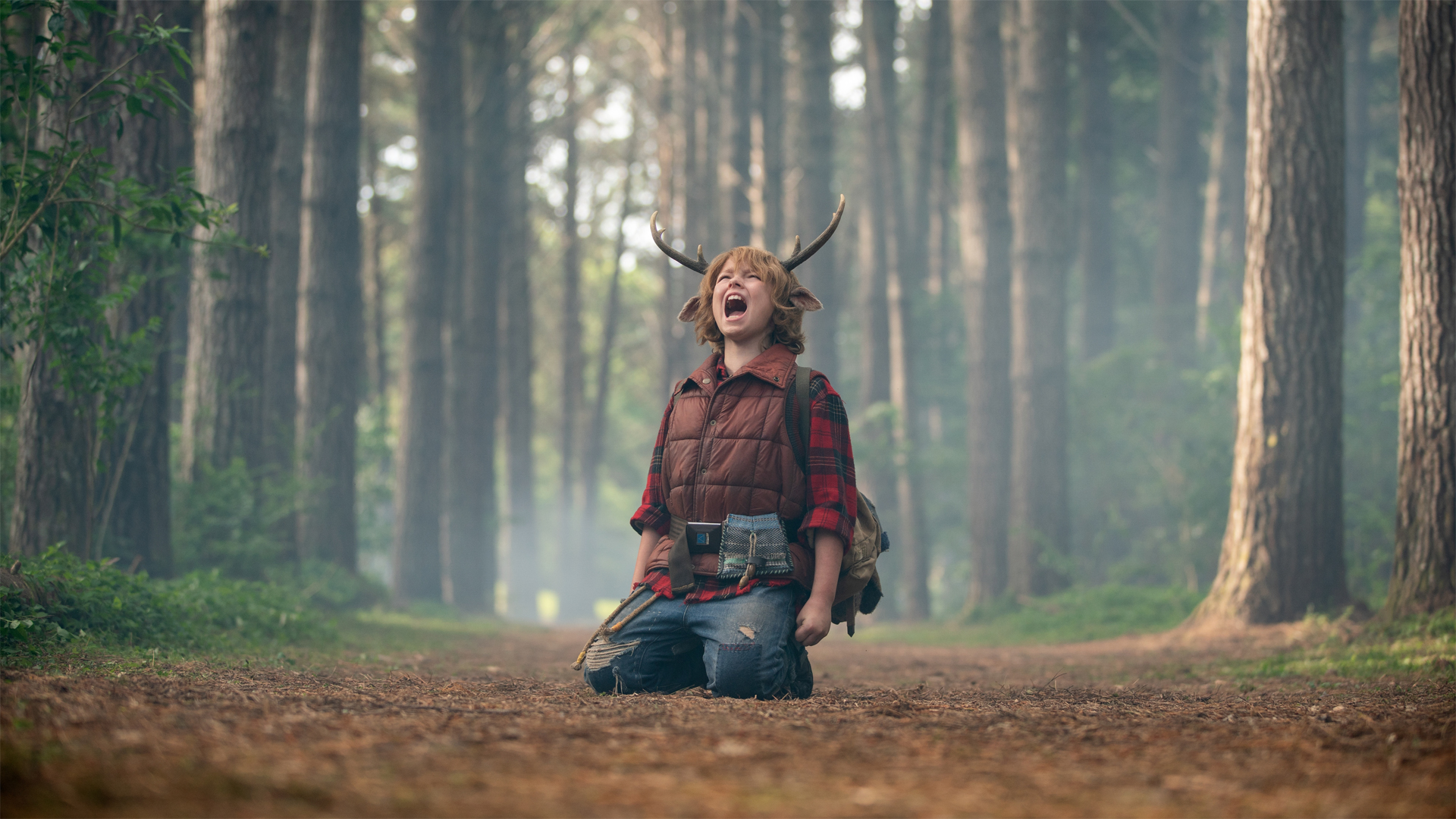 The Sweet Tooth series is a post-apocalyptic story that follows the main character, Gus. After a viral pandemic, the world's human population is facing the mysterious births of hybrid babies. Babies that are part human and part animal. Gus is a half- deer hybrid. Humans fear and hunt the hybrids. Gus lives with his father in the wilderness. But his father dies when e is nine years old. Gus finds a photograph of his mother from a box hidden beneath a tree. On the photograph, it is written colorado.
Season 1 finale recap
Gus learns that his parents were not his real parents. He was created by scientists through a test tube. This breaks the heart of the boy. It was an emotional episode. There are several cliffhangers to be solved in season 2.
What can we expect from season 2?
The series is expected to have more interesting elements to keep the viewers hooked. Sweet Tooth Season two will most likely be more action-packed than the previous one. Sweet Tooth season one was very popular among viewers and Netflix has decided to renew the Sweet tooth for a second season, which takes elements from the comic books by Jeff Lemire. The series is about an antlered boy who embarks on a journey through a post-apocalyptic world in search of his past.
Is there a trailer released for season 2?
No, the trailer is not yet released by Netflix.
Is the series worth watching?
Yes, it is definitely worth watching! The Sweet Tooth has beautiful shots and effects that will keep you hooked to your screen until the very end. There are also lots of interesting plot twists that have not yet been revealed at this point. So viewers can expect many surprises waiting for them while they watch Sweet Tooth Season Two.
The first episode of Sweet Tooth received mixed reviews from critics but later all negative comments were replaced by positive ones after every following episode aired.
Why do I recommend watching this show?
This show breaks away from traditional apocalypse shows that are just about zombies or humans fighting against each other over resources. Sweet tooth is much more than that with its strong characters that have evoked emotions amongst audiences worldwide! It's worth watching!