The Witcher: Blood Origin is an upcoming fantasy miniseries. It is adapted from The Witcher book series by Andrzej Sapkowski. The prequel to Netflix television series The Witcher, The Witcher: Blood Origin is created by Declan de Barra and directed by Sarah O' Gorman and Vicky Jewson. The series will be streamed by streaming giant Netflix. There is an ensemble list of the cast in this series. We can have a quick glance through the release date, cast details, premise of the series, and other details in this blog.
The Witcher: Blood Origin: Release date
The series will be released as a full season, comprising six episodes. The tentative streaming date for The Witcher: Blood Origin has not yet been announced by Netflix. But we can expect some official announcement soon enough about its global release date. It was announced in July 2020 about the prequel of The Witcher series by Netflix.
Will The Witcher: Blood Origin release soon?
We cant expect the series in 2021 or 2022. Speculations are rife that the series will be released in 2023.
The Witcher: Blood Origin: Production status
The production of the series has started. The filming has started in August 2021 in the United Kingdom. The showrunners have aired behind the scenes of the prequel series. Witcher fans are excited to watch the series as soon as it hit the silver screens.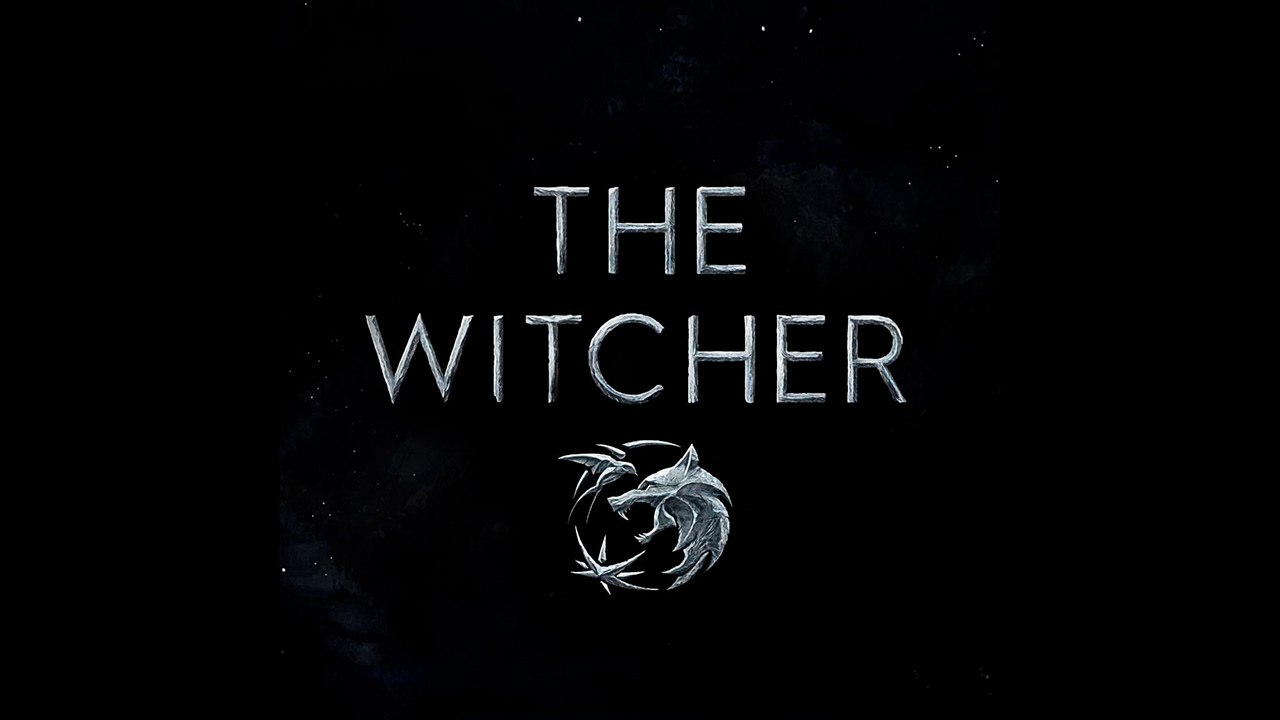 The premise of the series
It is set 1200 years set before the events of The Witcher series. It will depict the creation of the First witcher. The events leading to the "Conjunction of the Spheres" will be focussed.
The cast of the series includes
Sophia Brown as Eile
Laurence O'Fuarain as Fjall
Michelle Yeoh as Scian
Lenny Henry as Balor
Mirren Mack as Merwyn
Nathaniel Curtis as Brian
Dylan Moran as Uthrok One-Nut
Jacob Collins-Levy as Eredin
Zach Wyatt as Syndril
Trailer released?
Yes, the trailer of the prequel series has been released.
Is the series worth watching?
Absolutely yes. The series will be a treat to watch for The Witcher fans and for those who haven't watched the television series, it is a good chance to start with this prequel season before going on to watching The Witcher Season One which was released in 2019. The Witcher season one is receiving positive reviews from critics as well as viewers alike, therefore if you are confused about whether or not the show should be viewed then let us assure you that it's worth your time!